10 Best Options To Be WWE's Next Poster Child
Who's next in line to be The Face You Associate With The Place? Featuring Bron Breakker and more...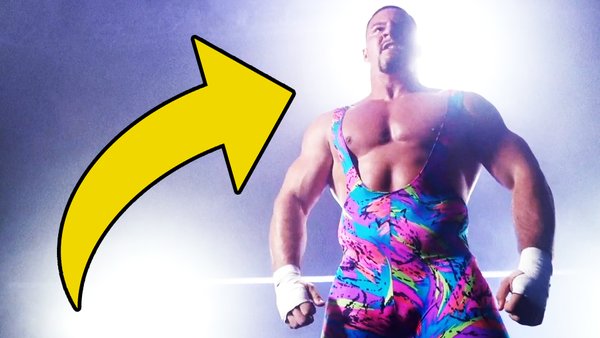 It is often an insidious aspect for fans, but as well as it being a source of entertainment, the wrestling industry is also a business that devours money as if it were a CM Punk ice cream bar.
While your typical business relies on those at the top on the org chart to promote and represent often intangible entities, as a business situated in entertainment, WWE works a little differently.
The McMahons are WWE, but the regular person on the street may not instantly recognise them. With no disrespect intended, nobody is going to look at promotional material featuring a 76-year-old billionaire and his family, and immediately think of an entertainment spectacle worthy of their time and money.
This is where the benefit of promoting a poster child to the front and centre becomes evident. The choice should be the best representative, or at least in theory, for everything WWE is and hopes to become.
This sounds like a daunting task, because it is. Yet, the burden is often majorly outweighed by the benefits, as seen in the careers of former poster children such as The Rock, Steve Austin, John Cena, and Batista.
10. Harland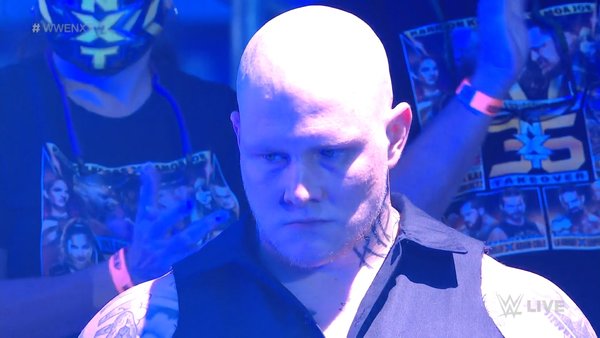 If not for recent events, the man now known as Harland would have been much higher in this list.
When we were first introduced to Parker Boudreaux, the IWC piled on to hail him as the second coming of Brock Lesnar. He undeniably looked like 'The Beast Incarnate' when WWE fans first became aquatinted with Brock back in 2002. Adding to the hype were pictures of Boudreaux and Eva Marie, with many assuming that she would be managing him when he hit the squared circle. This was not to be the case. Rather than create a new Lesnar, Boudreaux has become one of the many swerves of NXT 2.0.
If it were not for his distinctive tattoos, he would look like a generic create-a-wrestler model before the player had made a single modification, cutting a presence only slightly greater than Vacant. Harland looked dominant in his debut, running through NXT Champion Tommaso Ciampa... then came the face cress felt around the world, when Joe Gacy prevented a beating by pulling out a little tenderness.
Call it optimism, but there's still reason to hold a glimmer of hope that Boudreaux can overcome this spot of bad booking...