10 Best Real Life Husband And Wife Teams In WWE
Relive WWE's most memorable power couples!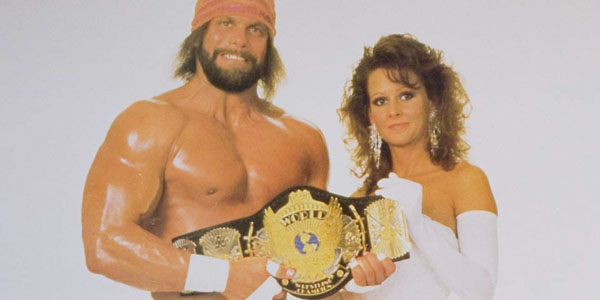 With the introduction of the Total Divas reality show, the real relationships of some of the top male and female performers in professional wrestling have come into the spotlight. Daniel Bryan and Brie Bella, Jimmy Uso and Naomi, John Cena and Nikki Bella and Tyson Kidd and Natalya are all relationships that have been exposed for the entire world to see. In the process, interest in other real life wrestling couples has risen. Some of those couples are well-known, even to the most casual of wrestling fans. "Macho Man" Randy Savage and Miss Elizabeth were known to have been married for years before they joined hands in matrimony at SummerSlam 1991. Vince and Linda McMahon have led World Wrestling Entertainment for years while their daughter, Stephanie, and her husband Triple H have taken an increased role in the day-to-day operations within the company. There are other couples who die-hard and Internet fans may have known about but others never quite picked up on. With Bryan and Bella's marriage playing a key role as of late and Triple H and Stephanie ruling over WWE on-screen as The Authority, relive some of the greatest real life husband and wife couples from the long and illustrious history of pro wrestling's greatest empire.