10 Best Wrestling Podcasts You Must Listen
With so many wrestling podcasts out there, which ones stand out?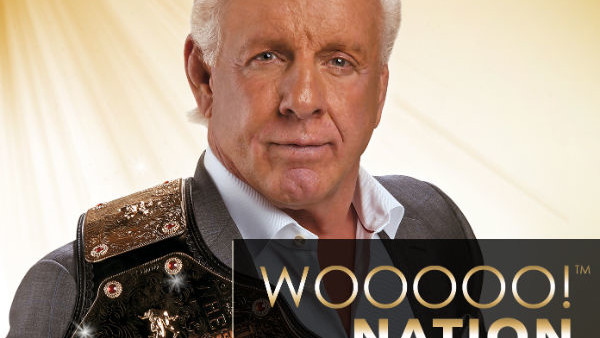 Podcasting is all of the rage these days and it seems like anyone who ever donned a pair of tights now has one. Having a podcast allows any person to have a voice and opinion on the wrestling business, whether it's an educated one or not.
There are hundreds, if not thousands, of wrestling podcasts out there but there are a select few that are high quality, entertaining stuff.
However, being a wrestling legend does not automatically qualify you as a competent podcast host. Many workers who were absolute gold on the microphone are insufferably boring once given an hour-long forum for their opinions.
With more and more podcasts popping up every week, how do you separate the ones that are truly entertaining from the podcasts that simply drag on and on for what seems like forever?
Whether its because the host has charisma, is extremely knowledgeable, or has access it backstage info, certain podcasts are well worth your time.
So before you grab your headphones and head for the gym, download a few episodes of these shows.
You won't regret it.
10. Talk Is Jericho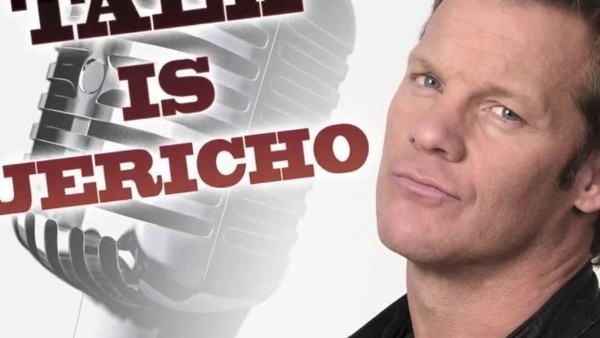 Do yourself a favor and do not judge the Talk is Jericho podcast by Y2J's WWE Network specials. With obvious restrictions put on him by WWE brass, they do not accurately illustrate just how entertaining and fun Chris Jericho's podcasts can be.
Like Y2J himself, Talk is Jericho is not strictly a wrestling podcast.
Sure, he has on his friends from the business like Neville, New Day, and Daniel Bryan. He also performs some of the best interviews I've ever heard, such as when he talked to Dave Batista about his disappointing return to WWE at the Royal Rumble or had an amazing discussion with William Regal about his storied career.
But Jericho also isn't afraid to branch out into other aspects of pop culture and talk music with his friends or bring in huge names from that world, such as Paul Stanley.
If you're strictly a wrestling fan, then you may pick and choose episodes of Talk is Jericho depending on the guest but again, do yourself a favor and take a chance with a non-wrestling guest. Jericho is engaging, charismatic, and provides a unique insight into any topic that he discusses.
The Ayatollah of Rock and Roll-ah has transformed himself from a WCW cruiserweight into a wrestling legend and rock band frontman with his podcast reflecting all of his successes and interests.