10 Best WWE Theme Songs Not Written By Jim Johnston
It's hard to find awesome WWE themes Jim didn't write, but here they are.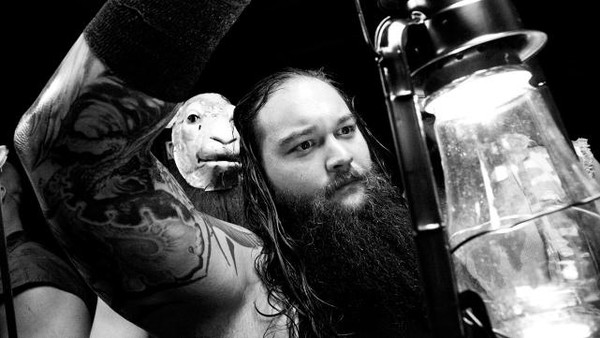 As all WWE fans will know, Vince McMahon likes to trademark everything from merchandise to catchphrases - and that includes theme songs.
In order for WWE to avoid the financial hassle that come with licensing popular music, the company has tasked Jim Johnston with composing the vast majority of its theme music since 1985.
For those that are unaware, Johnston is the man behind basically every WWE theme song. If Johnston doesn't both write and perform a theme, he at the very least composes a sample and sends it out to bands to provide covers, allowing WWE the majority ownership. Even if you think Johnston had nothing to do with a WWE theme song, he probably did.
With that in mind, it's a pretty massive deal when WWE allows a Superstar to have a theme song both performed and written by an artist that isn't ol' Jimmy.
They may be few and far between, but these are the 10 best WWE theme songs that Jim Johnston had no hand in writing.

Just to make this task even harder, the limitations also extend to songs written by CFO$, who took over WWE's theme songwriting duties in 2014, and classical songs such as Flight of the Valkyries (Daniel Bryan) and Thus Spoke Zarathustra (Ric Flair).
10. T.A.T.u - All The Things She Said (Victoria)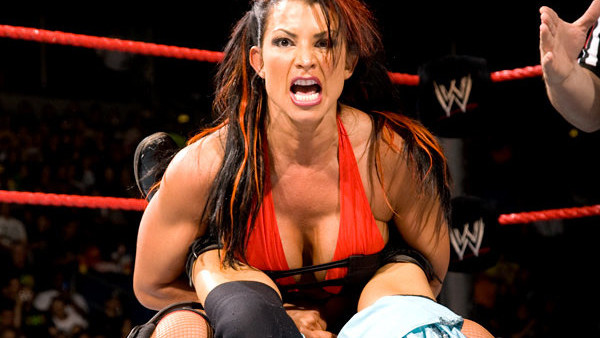 Remember t.A.T.u? That super-edgy girl group that performed smash hit All The Things She Said and depicted multiple acts of lesbianism to deliberately spark controversy in the pop world? 2002 was a fun year.
Undoubtedly the group's most popular song, the track appeared in numerous shows on top of being Victoria's theme song for a year and a half. Despite the negative reaction to the tune in wider media, All The Things She Said was edited to become a fitting theme song for WWE's local deranged Diva, Victoria.
Starting from the line "Yes, I lost my mind", Victoria's depiction of a borderline-psychopath was compelling to say the least.
Forgetting the fact that Victoria's whole purpose for being so crazy was that Trish Stratus supposedly 'betrayed' her when they were working as fitness models, she had one heck of a singles run as both a heel and face while representing the t.A.T.u hit.