10 Biggest Mainstream Misconceptions About Pro Wrestling
All those things you hated to hear at school and in the media.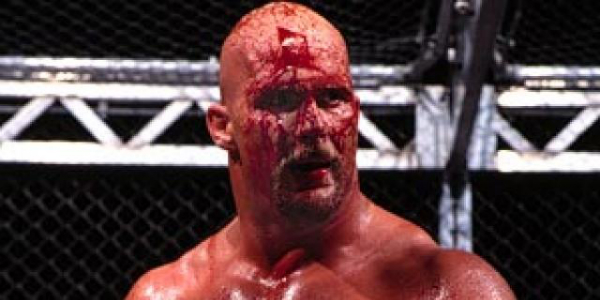 When you're a giant fan of some niche form of entertainment, you tend to be hypersensitive to things that people get wrong about it, whether in the media or social interaction among friends, classmates, co-workers, and so on. Fans of pro wrestling may be better tuned to this type of thing than anyone else. Whether it's minor things like getting people's names wrong to fundamental facts about how the business works, it's something that non-fans tend not to absorb information about like they would about other pop culture, probably because it's so stigmatized. Every little thing...it could get to you, albeit much more so when you were a kid. From the way wrestler deaths were either ignored or laughed off for far too long, to the appearance that reporters seemingly felt they could make more mistakes because of the subject matter, to being treated like an idiot who thought pro wrestling was a real sport just because I enjoyed it as an entertainment product. It's much better than it used to be, as it's slowly moving towards being just another "geek culture" entertainment genre, but there have been lot of popular myths and misguided beliefs among non-fans, so let's take a look at the most common ones.