10 Biggest Pro Wrestling Debates
These are arguments you've been having for years, with no end in sight.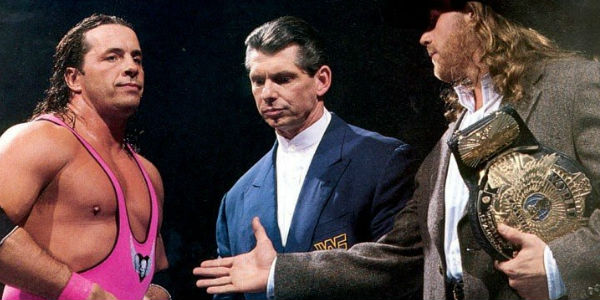 Let's go ahead and be totally honest with each other right here, right now... wrestling fans on the internet love to argue and debate things with other wrestling fans on the internet. It's what they do, and it's what some of them do really well. Is Wrestler A better than Wrestler B? Was So-And-So Event ruined by a bad booking decision in the main event? Is She hotter than Her? Why isn't Such-And-Such in the Hall Of Fame? The questions go on and on, with new ones coming up all the time. However, there are those few choice debates that have been raging on for years, with no clear winners, and with no end in sight. People have chosen their sides throughout time, and they have argued for or against things, and the entire thing circles around and around. That's what this article will be focusing on. It's time to look at ten of pro wrestling's biggest debates and arguments. This isn't about trying to pick a side that is "right" and a side that is "wrong". Instead, it's merely about presenting the debates, and talking about
why
wrestling fans continue to discuss them after what is, in some cases, multiple decades of talk. In the comments, say which side of each debate you stand on, and why.