10 Biggest Shock Signings AEW Could Make From The WWE Roster
Top WWE Star in All Elite shock debut?! Anything is possible but some things are highly improbable.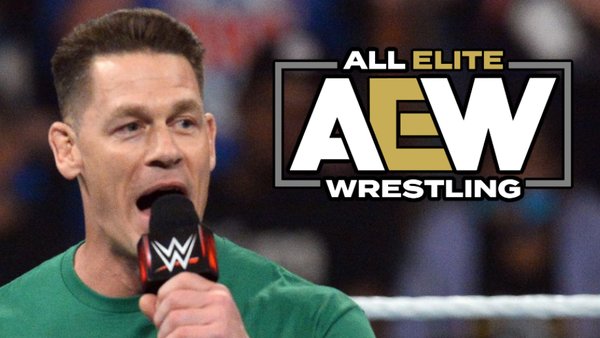 There is an increasingly long list of former WWE employees now living their best lives over in AEW.
Whether it be under-utilised guys like Miro and Malakai Black, former WWE or NXT champions like Jon Moxley and Adam Cole or legends of the industry like Bryan Danielson and CM Punk. All of them seem to be thriving under AEW's creative freedom, proving that wrestlers are best served as part of a buffet.
So much so that fans have begun to imagine an Elite future for their own WWE favourites, with the fantasy booking and potential dream matches only limited by our imagination. Those hoping for the return of Kevin Steen and El Generico were bitterly disappointed to discover that Kevin Owens and Sami Zayn had signed new contracts with Vince McMahon's promotion.
It's easy to forget that some wrestlers are perfectly happy with their lot in WWE. Whether it's working with colleagues they like, getting regular TV time or just the lucrative contract that pays for their lifestyle and provides for their family. Some WWE talent is actually booked and protected well enough it would be hard to imagine AEW doing better.
Not everyone is counting down the days on their contract, desperate to touch some greener grass. There are plenty of people who seem quite happy where they are. Which would only make it all the more shocking if the following wrestlers made the leap...
10. Happy Corbin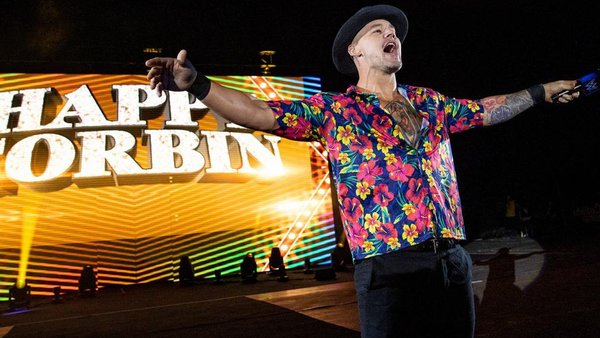 A WWE creation from the ground up, Corbin is always prominently featured on WWE television. Even when they're directly and explicitly blaming him for the quality of the show.
Corbin may never be WWE's top star or a fan favourite but it seems he'll always have something to do on a Friday night and never ends up stuck in catering weeks on end because "creative has nothing for you."
Call him Baron, Constable, King or Happy, the real-life Thomas Pestock seems content to throw himself into any role creative gives him, all while enjoying his time away from the ring collecting flashy, overpriced watches.
That said, Madcap Moss' bezzie mate is not the kind of explosive in-ring talent that typically lights up Dynamite and Rampage every week. The former "Lone Wolf" has one of the most protected finishers in the entire industry but Corbin's End Of Days comes with none of the mythology and intrigue of the One-Winged Angel.
If Corbin turned up in AEW it would be a surprise WWE let him go but perhaps even more shocking that Tony Khan even wanted him.