10 Most Bizarre Wrestler Guest Appearances On TV Shows
Weird casting, weirder plots, and a parallel universe where children love ECW.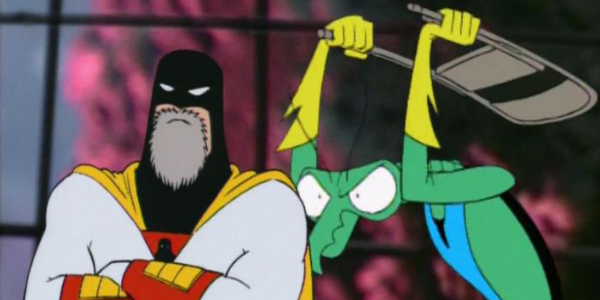 There are a lot of memorable guest shots from wrestlers on a number of classic and not so classic television shows. The Rock playing his father, Rocky Johnson (flanked by Ernie Ladd of all people as his manager) on That '70s Show was an inspired bit of casting and is a well-remembered episode of the show. He wasn't a polished actor yet, to say the least Vader becoming a recurring character on Boy Meets World as a fictionalized version of himself has become a lasting part of his legacy, a cleverly written and cast part that allowed him to laugh at himself. Some wrestlers, like Edge (well, he prefers Adam Copeland now) have found second careers, as he's developed a nice recurring spot on Haven. Bret Hart had what looked like a promising acting career until the '90s version of Lonesome Dove was cancelled. And of course some wrestlers developed nice careers in B-movies, like Roddy Piper. This is not really about those types of roles, to say the least. That doesn't mean they're all bad, they're just...strange. Some of them are actually really good, or at least inspired performances by the wrestler, but all of these are pretty damn weird. Whether they're wildly miscast, the writing is weird (intentionally or otherwise), or they're just trapped in ridiculous shows, nothing about these feel quite right.