10 Booking Steps For WWE Raw (Oct 3)
Seth Rollins needs to keeps defying authority on Raw...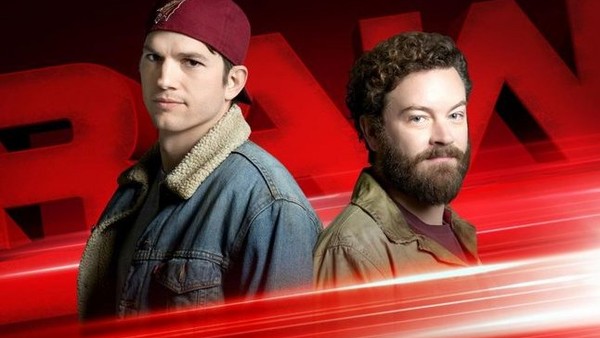 Monday Night Raw is fresh off an enjoyable Clash Of Champions card, and doesn't have any pay-per-view commitments until Hell In A Cell on October 30. There, it seems likely that Kevin Owens will defend the WWE Universal Title against Seth Rollins inside the titular cage. The writing team decided to take things slowly last week, meaning the next episode of Raw has to ramp up the build towards the next supershow.
Two big title matches are already scheduled for the show. Charlotte defends the Raw Women's Title against her old nemesis Sasha Banks, whilst Brian Kendrick gets another shot at T.J Perkins and the WWE Cruiserweight Title. There's every chance both defending champions will hold onto their gold.
Ashton Kutcher and Danny Masterson are also in the house as 'Guest Stars' on Raw, so the celebrity duo must be taken into consideration when predicting what WWE have in store for the program. Logic dictates they will interact with Chris Jericho, which could just set the scene for Seth Rollins to once again defy the wishes of management and become involved.
Let's look at what WWE could realistically have up their creative sleeves for Raw...
10. Charlotte Vs Sasha Banks Announced As Raw's Main Event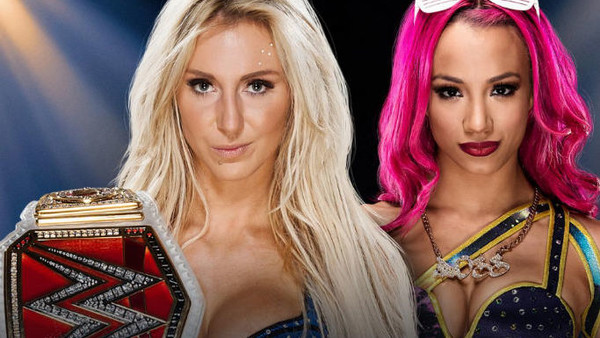 On the July 25, 2016 episode of Monday Night Raw, Charlotte lost her Raw Women's Title to Sasha Banks. Fast-forward to SummerSlam, and the daughter of Ric Flair regained the strap. Now, both women will lock horns on the program once more.
This is Sasha's big one-on-one rematch for the title she lost back at SummerSlam. There's no Bayley involved to dilute the situation either. Undoubtedly, Charlotte and Banks are the two biggest female stars on the Raw roster, so why not have them close out the show in the headline position? Years ago, Lita and Trish Stratus did the same and it worked wonders for their careers.
If Raw opens this coming week with Michael Cole, Byron Saxton and Corey Graves excitedly hyping the Women's Title bout as the main event it'd feel huge. Straight away, Charlotte and Sasha Banks would seem like the focal points of the entire show.
Throughout the broadcast, both could be shown warming up. Perhaps even individual interview segments and a video package detailing their history would work too.