10 Celebrities That Had The Most Influence In WWE History
Vince Russo opens up about making David Arquette Champion.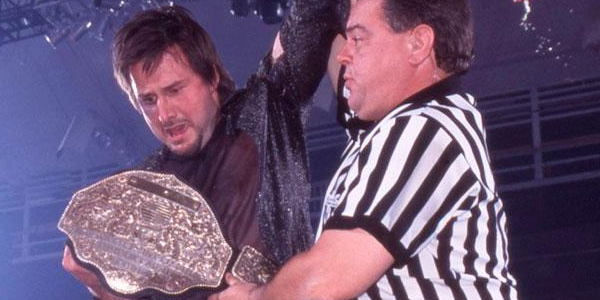 Dating all the way back to the very first WrestleMania, celebrities have been a major part in the celebration of professional wrestling€™s Super Bowl. From Liberace, to Mohammed Ali, many top Tinsel-Town names have played an integral part in giving the fans of wrestling a memorable extravaganza. Later, and throughout the years, Hollywood celebrities would become a staple of the wrestling business, whether it was as serving as a guest host on Raw, helping in putting a regional territory on the national map, or, and in many cases, tying up the boots themselves in order to deliver their message inside the squared circle! This top ten list is going to cover the celebrities that have had the greatest impact on the business, months and even YEARS after making their appearance.
10. Pete Rose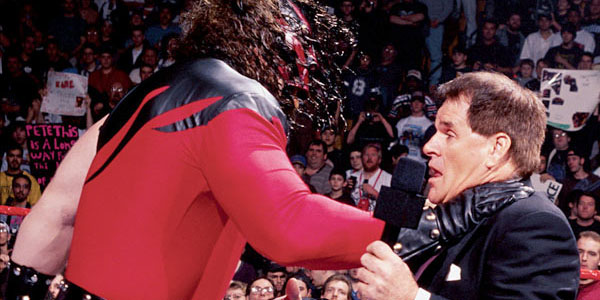 For three straight years from Wrestlemania XIV through WrestleMania 2000, Pete Rose was choke slammed by the villainous Kane every time he made an appearance at the gala event! WHY he kept showing up is anybody€™s guess!!! In conjunction with that, the MLB hits leader was yet AGAIN slammed to the Mat by the €œBig Red Machine€ in a 2002 commercial promoting the Federations pay-per-view in 2002. Eventually the two would make nice, as Kane would induct Rose in the €œCelebrity Wing€ of the WWE Hall of Fame. Now, where all of the incidents listed above really had little or no significance over the history of the WWE, being that it was a running gag for so long, many clearly still remember the incidents as if they occurred only yesterday. When you think of celebrities in wrestling, you can't help but to think of Pete.