10 Controversies Of The WWE Network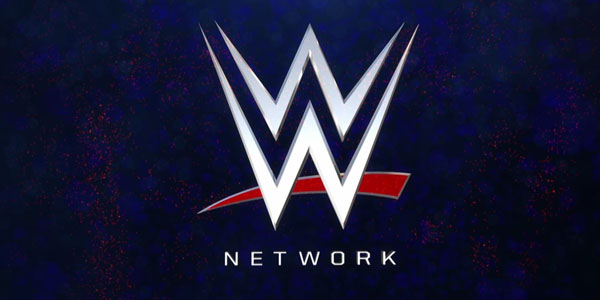 The launch of the WWE Network on Monday February 24, 2014 represents a watershed moment for WWE. Fans in the US will be able to access to a 24/7 channel with new and classic programming, as well as thousands of hours of on-demand content. Subscribers can even watch all 12 monthly "Pay-Per-View" events live (including the juggernaut Wrestlemania). All of this is included in single flat fee of $9.99/month (with six-month commitment). On the surface, it sounds wonderful. However, is there something more sinister lurking just behind the curtain (in the Gorilla position)? We'll look at the Top Ten Controversies of launching the WWE Network. In the end, this project is going to dramatically affect everyone involved - WWE's fans, Superstars and their Financials. But will it be for the better or for worse?
10. The Nature Of "PPV" Will Be Forever Changed
In December 2013,
WWE CFO and Chief Strategy Officer George Barrios
discussed the current state of Pay-Per-View:
"So that's $45 to $65 for about three hours of content, it's pretty expensive in today's world where there is so much content out there."
The WWE Network is radically changing the perceived value proposition of a monthly PPV event. Suddenly a $55 HD PPV is only worth ten bucks (as part of a much larger package).
That's a dramatic shift
and the implications are far reaching. Will non-subscribers still be willing to buy full-priced PPV through traditional means? Or will they feel ripped-off? What happens if the WWE Network capsizes -- can WWE really expect to go back charging $50 per event? Will this put any pressure competitors such as UFC or Boxing (both organizations that heavily rely on major PPVs events for revenue) to change tactics? Will lowering the price of PPVs affect the perceived importance of these events? This question applies both to fans and the WWE itself. Could trademark events like the Royal Rumble or Summerslam just become routine "special broadcasts" on the WWE Network, instead of major events seen as the culminations of storylines and containing important title matches? Will creative decide to focus more on the weekly pay TV product such as Raw and Smackdown (which WWE is being paid far more to create)? Will they apply the same effort to planning these "PPV" events? Can we even call these events "pay-per-views" when they're won't be for the majority of the audience? This all is literally changing overnight. The day before the WWE Network launches they're holding the 2014 Elimination Chamber PPV. WWE is attempting to sell this at full price. (Don't expect to watch this one on the WWE Network for at least four more weeks.) People have been claiming that PPV is on its deathbed for more than twenty years, yet those critics have been proven wrong time and time again. However, by bringing PPVs to the Network and commoditizing them at one fifth their current price, WWE is venturing down a path that makes it neigh impossible to return to where they are today.