10 Creeping Problems AEW MUST Fix
AEW Dynamite is the best show on TV. Shame too much of what matters happens is on AEW Dark...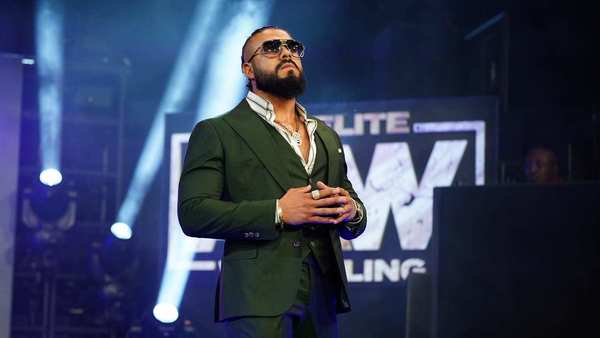 You will not read a constructively critical AEW article in better faith.
AEW is a 9/10 show most weeks, and the rare off weeks are often revealed to not be bad at all: the strict attention to detail just takes some time to reveal itself in an era in which patience simply does not exist. No other promotion books as well as AEW in top form. Consider the excellent Elite Hunter Frankie Kazarian arc.
Tired of losing in a promotion where wins and losses actually matter, he sets himself a challenge: the next time he fails, there will be consequences. He mounts a winning streak in the promotion where wins and losses matter, arriving at a Tag Team Title match opposite his dear friends the Young Bucks. He loses alongside beloved, fading veteran Christopher Daniels. But he doesn't lose to his dear friends, who were honourable babyfaces when he laid down the challenge.
Dovetailing across the Bucks' heel arc, this storyline ended on a heartbreaking and unjust note. The Good Brothers interfered, and the Bucks, disgusted that Daniels bled on their symbol of grotesque wealth, took the piss out of a good man's last stand. A furious Kazarian has vowed revenge, and will beat the sh*t out of these arseholes until he gets it. This is just one one of several elegant narrative spiderwebs spun by the best promotion on the planet.
A 9/10 show could however be a 10, particularly since even that example was not quite perfect...
10. The Dark Winning Streak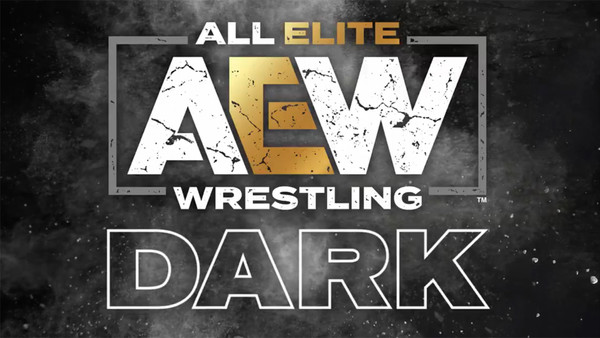 The secret Dark winning streak is ironic. In the wins and losses matter promotion, sometimes the wins don't matter.
No other promotion goes to this much commendable effort to make everything make sense. With Dark and Elevation, Tony Khan is accomplishing several goals. He's growing an all-important content library, preserving what remained of the indie scene mid-pandemic, giving his greener talent reps, and reinforcing the wins and losses matter mentality. It's crucial, well thought-out booking, but it's rarely articulated. One might even label it pointless.
A win on Dark is equivalent to a win on Dynamite. SCU ascended to the top spot of the tag team division ahead of their heartbreaking loss to the Young Bucks by only winning a single match on the flagship - after they had already been established as number one contenders. The blowoff was great, but it could have been even greater, had this emotionally-charged storyline played out across Dynamite. A certain heft was missing because it never felt like Christopher Daniels was agonisingly close to saving his career. SCU's position atop the rankings just made the majority of fans ask when that happened.
Elite Hunter Kazarian rules. He is a blunt as f*ck badass who can go. But all of this would have worked that bit better had AEW introduced some sort of minute-long 'Ones To Watch' video recap on Dynamite that highlighted what is meant to truly matter on Dark.
The ticker tape isn't enough.