10 DDT & TJPW Wrestlers Who MUST Appear In AEW
AEW and DDT are teaming up, but who should make the jump?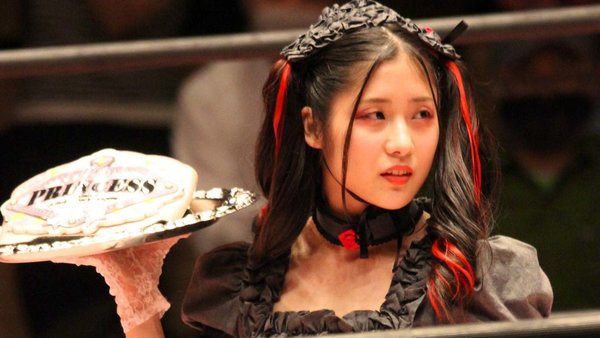 AEW has a great history of working with other promotions. With the announcement of their working partnership with DDT Pro-Wrestling (and sister promotion Tokyo Joshi Pro), we have been thinking about who should make the jump and appear on AEW TV.
As much as we like fantasy booking, and there will be some of that here, we want to highlight the weird characters, fantastic in-ring workers, and company stables that make DDT one of the most colourful and fun promotions in the world.
For those who don't know anything about DDT or have only seen snippets of matches from gifs, prepare to have your mind blown. Yes, DDT does have all of those things, but they have also helped produce some of the best wrestlers in the world like Kota Ibushi, Tetsuya Endo, and Kenny Omega.
Their roster can go from locking in a figure four leg-lock going down a slide in a water park to an absolute classic inside the squared circle for one of the top championships in the company. We are looking at you, Chris Brookes.
DDT is more than blow-up dolls, water park fighting, and giant pandas. They are a company that pushes boundaries, along with TJPW and fellow CyberAgent-owned promotion Pro Wrestling NOAH. They are so much more than those who don't truly understand their magic will allow you to believe...
10. Mao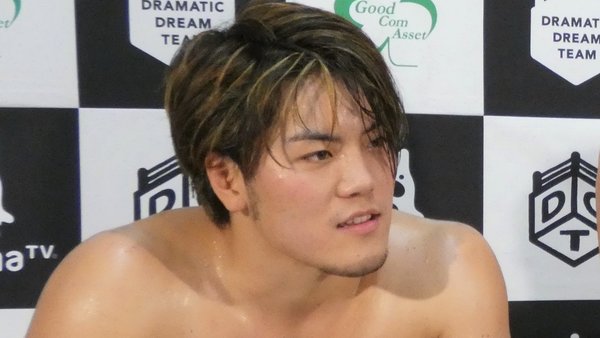 Mao has worked his entire career for DDT Pro-Wrestling, and using this as his home promotion has allowed him to appear all over the world in various independent promotions.
He isn't as highly decorated as his contemporaries might be but since his debut in 2015, Mao has been an integral part of the DDT roster. He is a three-time Ironman Heavymetalweight Champion while also holding the KO-D 6-Man Tag Team and KO-D Tag Team Championships at one apiece.
His work outside of DDT includes stints in PNOAH, RevPro, Oriental Wrestling Entertainment, and Evolve where he had a match against future AEW wrestler Eddie Kingston. This shared history would be a perfect way for Mao to come into AEW, imagine him and Kingston tearing it up years later, with a bigger stage and with time passing, which has allowed them to grow as performers. If he rekindled hostilities with Kingston that could lead to some interesting tag team and six-man tag bouts. Let's bring Santana and Ortiz into the mix and why not even call in Diamante.
As a member of The37Kamiina stable, Mao could be joined by Konosuke Takeshita, Shunma Katsumata, Toui Kojima, or even Yuki Ueno. As for someone to face Diamante, let's look to Tokyo Joshi Pro-Wrestling and the former International Princess Champion, Hikari Noa.