10 Early Predictions For WWE Hall Of Fame 2019
Who will head up the Class of 2019?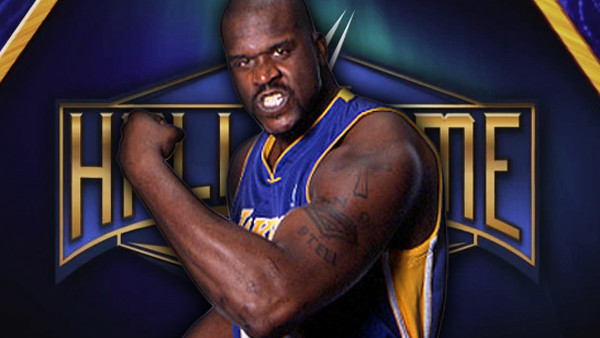 We're only a week removed from WrestleMania 34, and as per tradition, fans and media alike are already beginning to think about what might happen at next year's Showcase of the Immortals.
It's been suggested by some reputedly in-the-know backstage sources, for example, that Charlotte Flair could battle Ronda Rousey in the night's headline match, marking the first time that WWE's annual wrestling extravaganza will be main evented by a pair of female wrestlers.
Slightly less spoken about, however, is the accompanying Hall of Fame ceremony, the one time of the year when legends of the squared circle (plus Kid Rock) are recognised for their contributions to the industry in front of an audience of their moist-eyed peers.
Predicting who will make the Class of 2019 nearly a full year in advance isn't easy - particularly when WWE is apt to throw a Jeff Jarrett-sized spanner in the works every now and then - but it's not impossible either. There's only a select group of wrestlers still to get the HOF nod, and several of them are well overdue for some recognition...
10. Big Show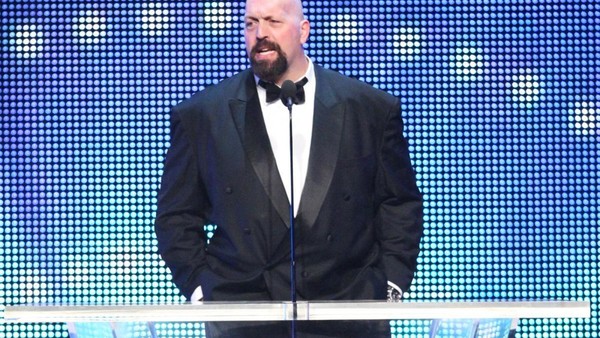 This seems like a nice, obvious one to start with. Though still technically an active competitor, Big Show has been dropping one or two hints about retirement in recent interviews, and next year could be a good time to bow out.
His credentials as a Hall of Famer can hardly be questioned either. Show has been working for WWE nearly two decades now, winning just about every title belt the company has to offer, including four world championship reigns (five if you include ECW).
That's without even mentioning what he did in WCW, where he held the promotion's biggest prize at just 23-years-old, sharing headline matches with the likes of Hulk Hogan and Ric Flair at an age when most wrestlers are still learning how to execute an armbar.
As for who should induct him, there are a whole host of candidates, not least of all Mark Henry, the man who Show introduced at this year's ceremony in New Orleans. Or how about ex-tag team partner Chris Jericho? They seem to be thick as thieves.