10 Early WWE Hall Of Fame 2018 Predictions
Bare breasts, blue dots, green mist.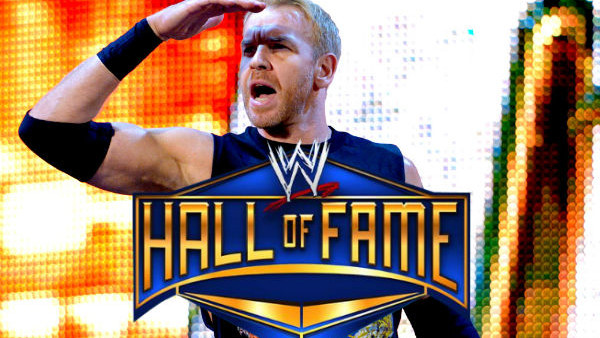 What is the criteria for inclusion in the WWE Hall of Fame?
The totally unexpected induction of New Japan Pro Wrestling über-legend Tatsumi Fujinami in 2015 seemed to herald a sea change of technical performers who largely made their name outside of the company. But in reality, it was perhaps more realistic that A) WWE wished to legitimise the Hall by inducting an overseas performer once per year and or B) Fujinami had a tangential association with the company by holding a title it once recognised many moons ago.
In reality, it's solely Vince McMahon's call, and he is notoriously erratic. To underscore that, Fujinami wasn't followed into the Hall a year later by a fellow Japanese talent, of which there are countless worthy of the honour. Instead, for WWE's non-US born inductees, the company cast their eye in the direction of The Bushwackers. Fujinami they ain't.
As we said, the criteria is erratic.
WWE doesn't tend to induct 10 names at once - and at this rate, with the company still so geared toward nostalgia at the main event level, it might not be able to get away with inducting even five for much longer. But what follows is a series of educated guesses, bearing the massively politicised nature of the institution in mind...
10. Sable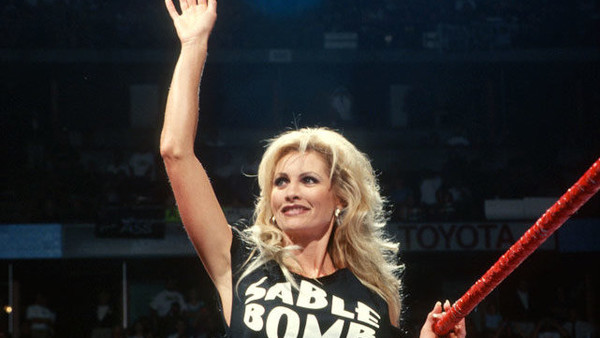 Sable was a major component of the WWF's Attitude Era success.
She was the company's answer to teenage daydream Pamela Anderson - an impossibly buxom blonde whose stripteases drew as much of a reaction as Steve Austin's Stone Cold Stunners. She didn't just get 'em out - lost amid that iconic image of her hand printed bare breasts as Fully Loaded 1998 was her appearances at and leading up to WrestleMania XIV. Her mixed tag match with Marc Mero opposite TAFKAGoldust and Luna Vachon was received incredibly well. She showed much in the way of babyface fire.
Beyond that, she was one of the worst technical performers ever to step foot in between the ropes - there's no getting around it - but a tenuous grasp of in-ring mechanics is no barrier to the Hall. Charles "The Godfather" Wright was honoured in 2016, and he wrestled more stinkers than even Mideon in the putrid pre-Radicalz Attitude Era undercard.
Thinking politically, Brock Lesnar's contract is up for renewal around the time the Hall is presented in spring 2018. If he has a sentimental side, WWE might play up to it in negotiations with the promise of his wife's induction.