10 Early WWE Hell In A Cell 2016 Predictions
Can WWE right Clash of Champions' wrongs?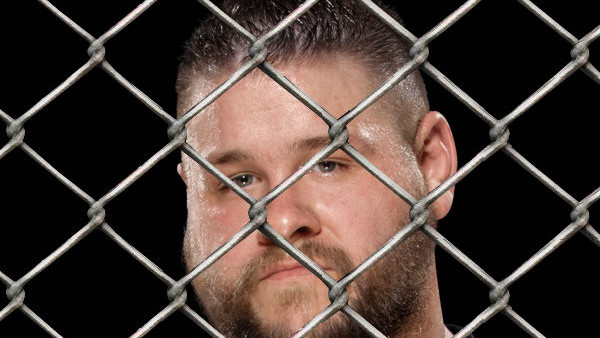 Raw's first brand-specific PPV of the New Era passed by with more than a whiff of controversy. Instead of the night of thrilling in-ring action promised by the line-up, Clash of Champions delivered a series of enjoyable matches marred by baffling booking decisions and muddy, convoluted finishes.
Sheamus and Cesaro were en route to the best match of their Best of Seven series, but it ended with a limp draw. Kevin Owens, the increasingly weak-looking WWE Universal Champion, only retained his belt through double-interference. Karl Anderson & Luke Gallows ate yet another Tag Team Title loss, and now find themselves shunted to the bottom of the pile.
These complaints and more make up Clash's long list of misgivings, but with Raw's next PPV taking place on October 30th, the red brand has plenty of time to right these wrongs. The build for Hell In A Cell is already underway, in fact, and this week's Raw brought a number of suggestions as to where WWE are headed.
There are still four shows of build to get through, and the groundwork is already being laid. Taking Clash of Champions and this week's Raw into account, here are 10 early predictions for WWE Hell In A Cell 2016.
10. David Vs. Goliath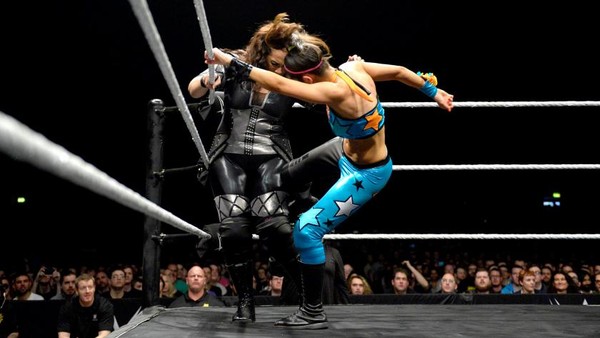 The last two shows have positioned Bayley far away from the Raw Women's Championship scene. Charlotte pinned her to retain the belt at Clash of Champions, while this week's Raw saw Bayley limp past an enhancement talent while Charlotte and Sasha Banks set up a one-on-one match for the belt.
Perhaps she'll worm her way back into the picture before long, but Bayley's immediate future seems to lie away from the belt. This works well, as Bayley's character is much more suited to a slower, more careful build towards title contention rather than immediate dominance. The problem is that she works incredibly well with Charlotte and Sasha, and their group chemistry can always be relied on to deliver a great match. Furthermore, there's not exactly much else for her to do on Raw, particularly with the likes of Paige and Emma on the sidelines.
Enter Nia Jax.
The two have clashed before in NXT, and with Nia's jobber-squashing spree nearing the end of its shelf life, she's in dire need of something more substantial. Though still early in her development, Jax has sucked all the momentum she's going to get from these short matches, and it's time to step-up.
Though their NXT matches didn't set the world on fire, they were among the best of Nia's career. Expect Nia to pick up the win if they meet at HIAC, leading towards Bayley's ultimate victory later down the line.