10 Exact Moments Vince McMahon Lost Faith In His Own WWE Creations
The exact moments Vince McMahon turned on his own WWE creations.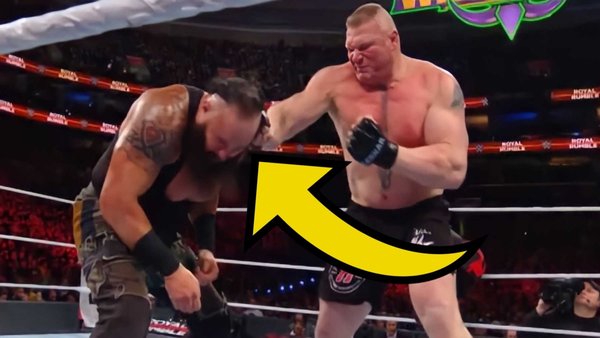 For all of his questionable calls and baffling pieces of booking over the near eternity he's spent steering the WWE ship, you still have to admit that Vince McMahon has been responsible for his fair share of undisputed hits.
From birthing a Rattlesnake, to setting the stage for Hulkamania to sweep across the world, and everything in-between, when the boss gets his teeth sunk into something and follows his gut, he's been known to capture both the hearts and imaginations of those watching in arenas and around the world time and time again.
But not every star is fortunate enough to find themselves at the forefront of the Cenation or orchestrating the Millions (and Millions) on a weekly basis, even if they were originally brought into existence on WWE programming by the most important man in the company himself.
As history has taught us, it doesn't take much for Vince to lose interest in his favourite toy.
Whether they were just in the wrong place at the wrong time, or failed to convince the chairman of the board they were the star for the job when the lights were shining brightest, this bunch of Vinnie Mac creations all ultimately found themselves on the scrap heap... and these are the very moments it all went south....
10. Kurt Angle - Leaving After Refusing To Go To Rehab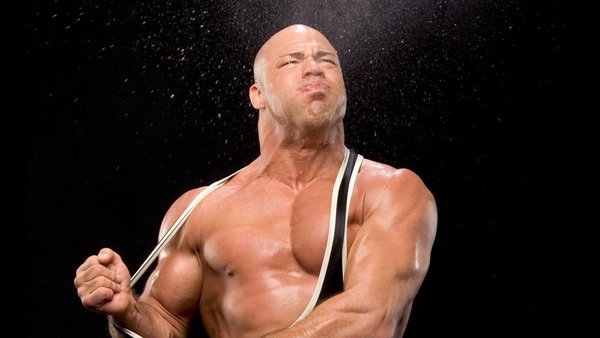 It seemed as though Kurt Angle was enjoying one of the finest spells of his WWE career coming into 2006.
The Olympic gold medalist McMahon helped craft into one of the finest all-rounders ever walked into WrestleMania 22 as World Heavyweight Champion and had fully embraced his 'Wrestling Machine' gimmick. However, behind the scenes, the cracks were starting to show.
Angle had begun relying heavily on pain medication to get him through matches and the day in general. After deciding that he was done putting himself through hell for WWE, Angle confronted McMahon.
Vince answered back with a string of abusive messages Angle had sent his boss whilst high on pain pills which ultimately led to the star breaking down and requesting his release. McMahon would grant this wish, but insisted he paid for one of his most cherished talents to go to rehab before returning in six months.
Angle declined the help.
In this moment, judging from Angle's presentation in the wake of his eventual WWE return in 2017, it seems as though McMahon came to the realisation that he could never fully trust the one-time world champion to be a key player again.