10 Fascinating WWE WrestleMania 17 Facts
The greatest event in WWE history, period.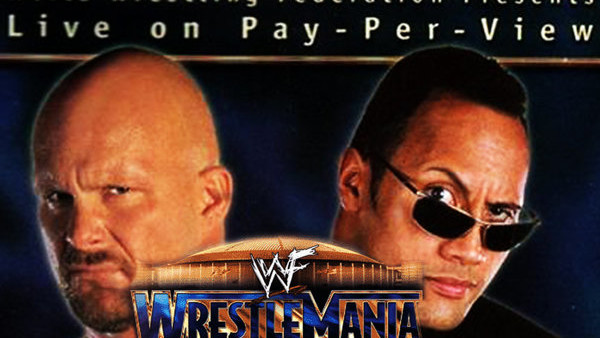 Even for wrestling fans that hate Limp Bizkit and their blend of frenetic rap-rock, more than a few hold the song "My Way" in somewhat-high esteem. That's for one underlined reason: it perfectly soundtracked the most spectacular card in WWE's half-century-plus of existence: WrestleMania X7. To hear Fred Durst's confrontational assertions in "My Way" is to think of the near-68,000 fans that packed Houston's AstroDome.
WrestleMania X7 is undeniably a classic, but also marks a bittersweet occasion, something of a sharp turning point for WWE. Many agree that the monumental event pretty much marked the resounding end of the wild and woolly Attitude Era, and with the death of the period also went the bulletproof sheen that WWE possessed. The underwhelming Invasion angle, lifeless nWo rebirth, and other assorted storylines over the next few years (Katie Vick, anyone?), chipped away at WWE's omnipotence. There was no more WCW to kick in the ribs, so for directing one's snark, the last promotion standing became (rightful) target for scathing criticism.
In the moment, however, WrestleMania X7 was a smashing success. Sixteen years later, it remains unmoved as the greatest wrestling show ever, except in the eyes of those who live and die by each ensuing WrestleKingdom. In that case, good for you. I'll take Raven getting hit with a golf cart, thank you.
10. Shawn Michaels Was Fired Days Before The Show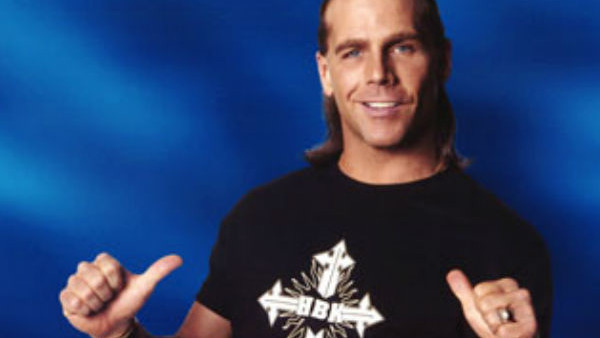 There was a day when WWE canning "The Heartbreak Kid" would've sent the locker room into gales of jubilation. By 2001, however, Michaels was three years retired, had long since been eradicated as a political threat, and was still struggling with demons. He had been invited to the March 26 episode of Raw in Cleveland (the night of the Nitro simulcast), with apparent plans to involve him in some capacity in the coming weeks or months.
By his admission, Michaels took some pills at the show, and was noticeably wonky backstage. Chris Jericho recalls Michaels confronting him in his addled stupor, engaging in an awkward argument about the fact that Jericho was dressed as Doink (for a surprise run-in on William Regal), a story that would be hilarious if not for Michaels' sad state. "The Showstopper" passed out in Vince McMahon's office that night, and was curtly sent home by the boss the following day.
Michaels has said that best friend Triple H informed McMahon of Michaels' compromised predicament. After a defiant Michaels cursed Helmsley out for turning him in, the two Kliqsters apparently did not speak for more than a year.