10 Fascinating WWE WrestleMania 2 Facts 
Three locations, three time zones, and twelve matches comprised the sequel.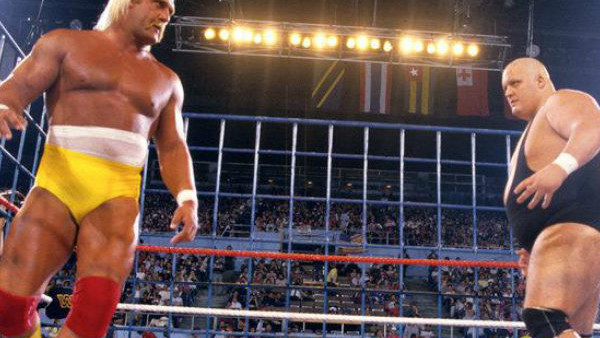 By 1986, WWE was learning to embrace its excess with a hearty smile. Top stars from across the territories were flocking to New York, including Macho Man Randy Savage, Jake Roberts, Terry Funk, among others. NBC was allotting air time for the revolutionary Saturday Night's Main Event, giving WWE a major network platform for cash-cow Hulk Hogan to entertain millions. The Wrestling Classic provided the company a window into the unscratched pay-per-view market.
Vince McMahon had already figured out that cable television was an ideal planet to conquer in his national expansion, using USA Network (and briefly TBS) to blast out his colorful propaganda. Pay-per-view was another world he yearned to stick his flag in.
Not only would WrestleMania 2 be the first of the 'Manias broadcast on pay-per-view, but it would stage the conflicts in America's three major media markets: New York, Chicago, and Los Angeles, moving east to west. McMahon reasoned that he had the star power, both from his locker room and from Hollywood, to create three unique attractions in three different arenas in one night.
The event was something of a mixed bag, and the tri-mulcast was never attempted again. Alas, WrestleMania 2 remains an important part of one of WWE's most cherished eras, with plenty of history to write home about.
10. It's The Only WrestleMania Held On A Monday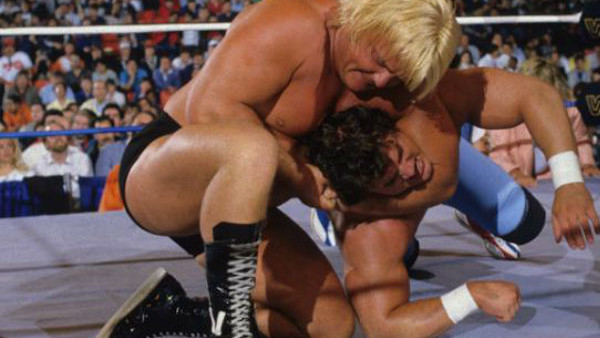 Author's Indulgent Note: Between 1991 and 1994, I was in 2nd through 5th grade, and always thought how strange it was to go to school the day of a live WWE pay-per-view (in this case, Thanksgiving Eve editions of Survivor Series). Being only two years old in early-1986, I wasn't even aware of what wrestling was, but I imagine for others it might have felt a bit peculiar to have school the same day as a WrestleMania, particularly in hindsight.
Really, there's no known reason why WrestleMania 2 was held on a Monday, but maybe it's actually not too unusual. Most major Madison Square Garden shows of the day took place on Monday nights a few times out of the year, so perhaps having a WrestleMania on a school-day wasn't so far-fetched for the era.