10 Fascinating WWE WrestleMania 7 Facts
A controversial storyline served as the centerpiece of WWE's flagship event.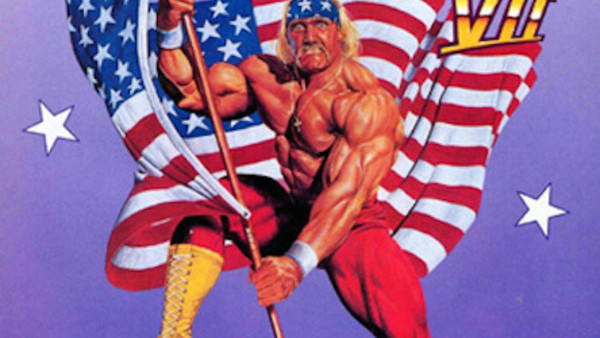 Looking back, there may never have been a stranger year in WWE's storied history than 1991. There were plenty of low points, from NBC cancelling Saturday Night's Main Event, to the firing of The Ultimate Warrior, to Hulk Hogan's disastrous appearance on The Arsenio Hall Show that July. The year 1991 did have its positive moments, however, from Bret Hart's ascendance as a singles star, to Jake Roberts' brilliant run as a heel, to the debut of NWA belt possessor Ric Flair.
When one thinks of any year in WWE's annals, the WrestleMania that took place within it is often the first item you consider. As such, 1991 is associated with WrestleMania 7, a show that was built around blending real-life military conflict with what was usually benign, colorful pap to be enjoyed by children. When Sgt. Slaughter took up Iraqi colors and promised to destroy Hulkamania on behalf of Saddam Hussein, while real men and women were preparing to risk their lives in Operation Desert Storm, it was an uncomfortable juxtaposition.
WrestleMania 7 is historic for reasons both good and bad, and an expert demonstration on how a wrestling company can deliver a pretty good show, even when clouded with a litany of controversy. Here are ten things you might not have known about the event.
10. Slow Ticket Sales, Not A Bomb Threat, Caused WrestleMania 7 To Be Moved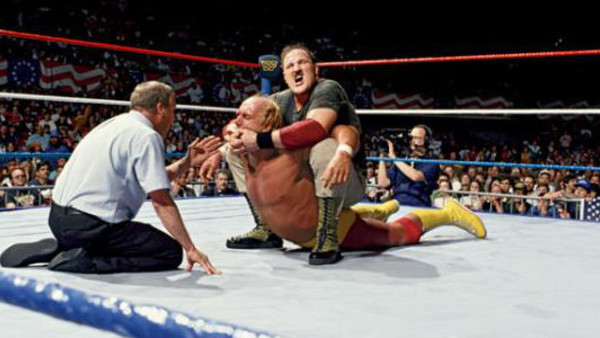 WWE has their own spin on history, and what a spin this has been over the years. Originally, WrestleMania 7 was to be held in the Los Angeles Memorial Coliseum, a venue capable of holding 100,000 fans when seating was added to field level. The NFL's Rams and Raiders struggled to sell out the venue at the time, and WWE was having its problems too.
To hear WWE tell it, Sgt. Slaughter was receiving death threats from pro-Americana marks for his kayfabed allegiance to Iraq, and thus they had to move the show to a safer indoor venue. Slaughter may have been fielding threats, but the real reason for the move is that WWE had barely sold 16,000 seats for WrestleMania 7 by February 1991.
Rather than perform in front of a mostly-empty stadium, the show was moved to the Los Angeles Sports Arena, home of one-third of WrestleMania 2.