10 Forgotten Storylines For WWE Hall Of Famers
Safe to say these moments did not appear in their induction video packages.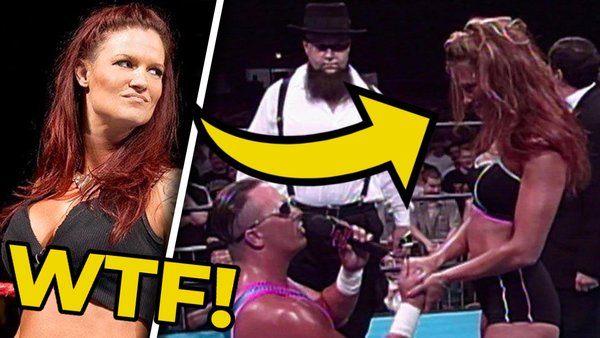 Being inducted into the WWE Hall of Fame is the most prestigious honour in all of wrestling.
So prestigious in fact, that they let Snoop Dogg, Kid Rock, and Donald Trump into it.
All that to one side, the Hall is full of some of the greatest men and women to ever lace up a pair of boots. Responsible for some of the most momentous matches and feuds in the history of the sport, they stand amongst the giants of professional wrestling and us fans admire and respect them in equal measure.
However, not even a Hall of Famer can knock it out of the park every time.
Like all performers, there are parts of these Hall of Fame wrestlers' careers that they would like to forget. Unfortunately, we never forget anything, so let's immortalise these weird and wacky storylines on the Internet forever!
Whether they took place in WWE or elsewhere, these ten plot-lines all involved at least one Hall of Famer and have all mostly been lost to the mists of time.
Some are good, some are bad, and some are just plain strange. They deserve a Hall of Fame all of their own.
10. Just A Sexy Servant - Shawn Michaels & JBL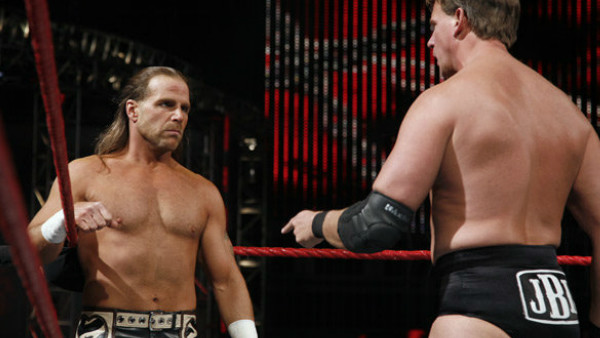 We're (super)kicking things off with a double dose of Hall of Famers and this very odd little story from the end of 2008/beginning of 2009.
After losing his family's savings in the global financial crash (in storyline only, we think), Shawn Michaels entered the employ of everyone's favourite Texas millionaire John "Bradshaw" Layfield.
This angle actually resulted in two separate pay-per-view matches, the first of which went down at Royal Rumble 2009.
JBL faced John Cena for the World Heavyweight Championship with HBK assigned to making sure his boss won the match. He didn't, thank God. Imagine JBL as world champion in 2009?
Master and servant faced off at No Way Out the following month. If Michaels won, then he would be free from the cowboy's grasp. However, if results went the other way, then Shawn would have to work for JBL forever.
You can probably work out which way the match went.
Thinking of Michaels as a subordinate to anybody, let alone JBL, is weird enough. Things get even stranger when you realise that this was the feud Michaels was in directly before his WrestleMania 25 match with The Undertaker!
What a world we live in.