10 Former FCW Standouts Who Flopped On The WWE Main Roster
When failure kills big plans...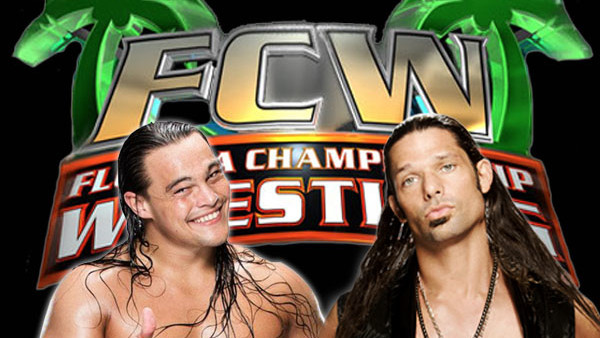 As great as NXT is as a weekly TV show, it remains WWE's developmental territory where they groom talent to one day be called up to the main roster. In the three years it's been the feeder system for WWE, it's given us a great deal of stars such as Bray Wyatt, Seth Rollins, and Neville.
But it wasn't always the primary proving ground: before there was NXT, there was Florida Championship Wrestling.
After WWE severed ties with Deep South Wrestling and Ohio Valley Wrestling in 2007 and 2008, respectively, they started up the developmental promotion. In fact, many of the main roster members of today graduated from there including Sheamus, Kofi Kingston, Dolph Ziggler, and Wade Barrett, though it's worth noting only one them held the FCW Heavyweight Championship, the territory's top title at the time.
Usually when a promotion gives their lead championship to a wrestler, that indicates they have faith in him to serve as the "face" of their brand. In FCW's case, it was a sign the wrestler was ready for the challenge of being called up to the main roster. Almost everyone who held that belt eventually graced WWE TV, but a majority of them found very little success on Raw and SmackDown.
For all the top-tier Superstars FCW gave us in the five years it was around, countless flops came of it as well.
10. Justin Gabriel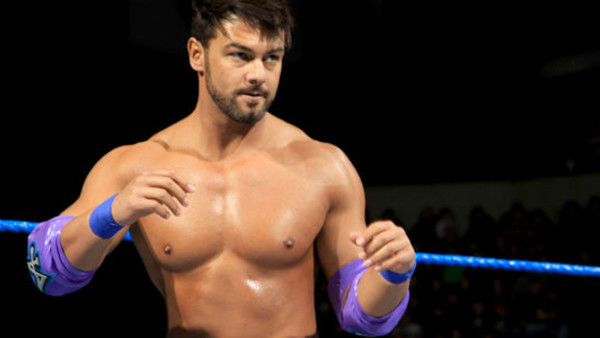 As you'll soon see, Justin Gabriel was the only Superstar on this list to capture championship gold during his stint on the main roster. That didn't necessarily make his main roster run successful, however.
When the NXT concept was introduced in February 2010, it was the perfect way of giving Justin Angel, as he was then known, some television exposure. He was making waves down in Florida Championship Wrestling as champion thanks to how athletically gifted he was in the ring and his swoon-worthy "pretty boy" look.
Of course, NXT was a bust as a competition show, but Gabriel went far, getting third place behind Wade Barrett and David Otunga. Immediately afterward he became a main roster regular as part of The Nexus and was focused on more than many of the other members of the group because of how he would finish off their adversaries with his scintillating 450 Splash.
Sadly, WWE did next to nothing with him as a singles star once The Nexus and later The Corre fizzled out. Aside from winning the WWE Tag Team Championship on three separate occasions, he was an undercard act for the last few years of his WWE career before he quit the company in January 2015.