10 Fun Facts From My Trip To WWE WrestleMania 32
My first as a WhatCulture reporter led to some interesting encounters..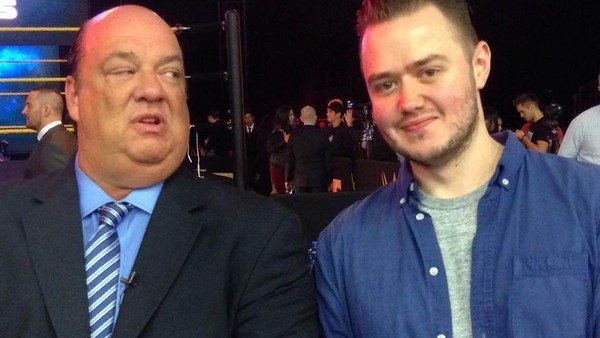 WrestleMania 32 was billed as the biggest 'Mania of all time, and from being there in Dallas, I can assure you that wasn't just a tagline. I've attended many WrestleMania shows, and this year was the busiest I've ever seen the event's host city. Whether it was Axxess, going to the Superstore to buy merch, or even getting into AT&T Stadium, everything was busier than usual.

This year I decided to take in the go-home RAW in Brooklyn, as well as the post-Mania RAW in Dallas, so I was prepared for a solid week of wrestling chat, podcasting, interviews, shows, and everything in between. Being recognised by a lot of WhatCulture fans was something that I wasn't quite expecting in every place we went, but it was incredibly kind. So if you're one of the people who came up to me and I looked like a deer caught in the headlights - I apologise!
Going into this event, I couldn't help but feel sorry for old Vinny Mac because for the first time in years, he had his WrestleMania card set in stone months before the show, only for injuries to ruin his vision. With big names like Seth Rollins, John Cena, Randy Orton, and Cesaro all sidelined, the company had to shuffle things around and the resultant card wasn't exactly the dream line-up for the biggest WrestleMania ever.
In spite of that, I had a blast being there live and, except for wishing that The Rock used his flame thrower to set himself on fire, it was a lot of fun. But we'll get to Dwayne soon enough....
10. Only In New York...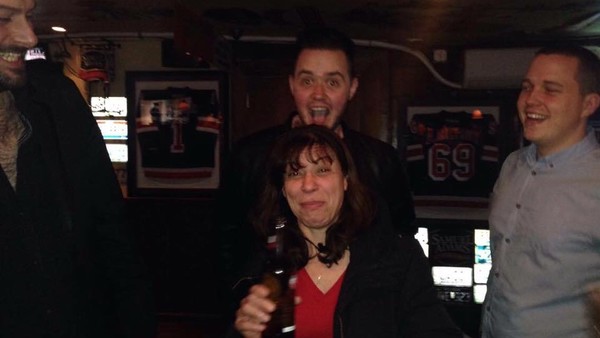 When the go-home Mania RAW was announced for Brooklyn, I convinced my friends that we should fly out to the US a few days early and take in NYC before we moved onto Dallas for WrestleMania. We went to RAW and had a great time drinking beer and watching Shane McMahon drill Undertaker with a flying elbow onto the announce table.

On the Tuesday night it was our last evening in the Big Apple, so we decided to go and explore the city and find some good bars to have a few more beers. There's an Irish bar around the corner from Madison Square Garden that has a great vibe and makes you feel like you're in the movie Cocktail with Tom Cruise. We sat down and started to drink, when a female New Yorker in her mid-40s called Frances came over and randomly started chatting to us.
It turned out she used to work in an office with Charlie Haas before he got into wrestling. "Awww yeah, him and his brother Russ, those guys were so freakin' fun, man." Before long, Frances had consumed one too many shots of whiskey, which apparently made her horny. With no hint of trepidation, she decided to slide her hand from my knee to my thigh, seemingly with no intention of stopping... Luckily, I deflected her cougar desires onto my buddy Graeme, who was forced to fend her off.
We tried to make an escape to the East Village but Frances decided to get in our taxi and come with us, refusing to take no for an answer. We were stuck with her. Finally, we got to a bar where I excused myself to get some air, my friends followed, and we bolted down the alley to get away from her.
New Yorkers are the best people, but sometimes the most bizarre. Frances, we're sorry for deserting you, we'll always remember the whiskey shots....