10 Genius Ways Wrestling Companies Kept You Watching
Cody Rhodes, Steve Austin, and Vince McMahon show you how wrestling ratings wars are won...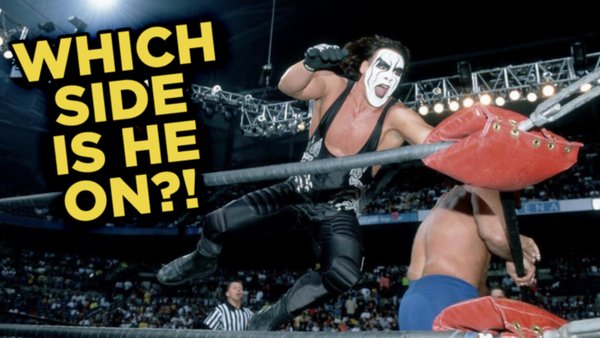 The Wednesday Night War is all but over for several reasons.
AEW boasts more stars with demonstrable drawing power - Cody and the Elite generated record houses for ROH, where Kenny Omega's mega NJPW matches with Kazuchika Okada and Chris Jericho were so successful at the box office that they drove Tony Khan towards the venture in the first instance - and the booking is superior.
NXT lacks buzz and a gripping episodic appeal. There's a causality here. Often, the promotions finds itself in rather tedious loops lacking in logic. The Undisputed Era and the Kings of NXT remain in conflict after the 45 minute excess of TakeOver: WarGames, leading one to wonder how the feud can possibly peak. Pete Dunne last week challenged Finn Bálor for his NXT Championship after Kyle O'Reilly beat him clean in the middle on December 16.
There's no vibrant soul nor personality to it, either; presented in the dank confines of the Capitol Wrestling Center's heavy metal soundstage, that loop manifested in a brawl between the aforementioned stables. A basic angle worked by intense white dudes all dressed in black whaling on each other, it was, in so many unappealing ways, a drab blur. The top end of the in-ring is great. It's not enough.
To maintain episodic intrigue, the idea is to establish, build and escalate.
On the other channel, meanwhile...
10. MJF Makes Cody Wait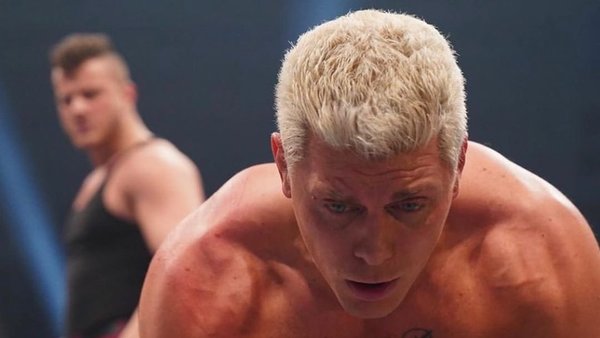 This was such inspired television because, via MJF, it set out an excuse to build the anticipation of a big match so perfectly in-character that it never once resonated as an excuse.
It was the perfect illustration of AEW's approach: set a destination, and pave backwards towards it.
MJF Vs. Cody was too big to deliver on free TV. And yet, without the title match stakes that allows TV to almost write itself, with a kayfabe win streak mounted to arrive at the shot, Cody had to do the work to map out a story that would elicit the longing with which fans would pay for the reckoning.
In a genius move, the sociopathic prick MJF first claimed that he had no interest in wrestling Cody at all. He did - the scalp would launch him into World Title contention, given Cody's impressive ranking - but he sought to further weaken the man he betrayed physically and psychologically to get there. Even the list of stipulations itself was advertised in advance to convey the idea that every beat was important, appointment TV.
And then MJF literally created appointments: Cody had to endure the humiliation of the whip and the beating laid down by Wardlow to make it to Revolution. After a twisting end to 2019, AEW never looked back in the war after the build to Revolution was hailed as the best engineered by a wrestling company in years.
This was the key match.