10 Greatest IWGP Heavyweight Champions
The Kings of Strong Style.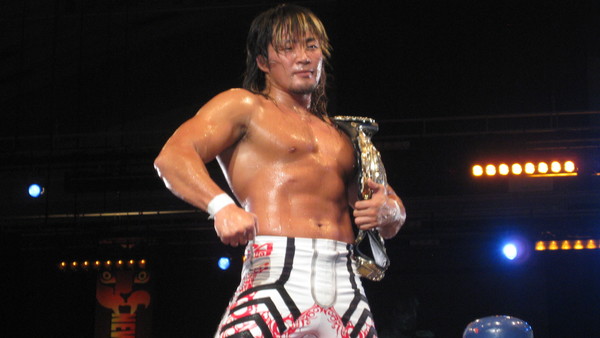 One of the most prestigious championships in the world of wrestling today, the IWGP Heavyweight Championship has been held by just 29 wrestlers over 69 individual reigns since its inception in 1987.
With four generations of title belt since then and reigns both great and small, the IWGP Heavyweight Championship has been a fixture of main event wrestling classics for decades. Often regarded as the most prestigious and sought after prize in all of Japanese professional wrestling, the IWGP crown has also attracted the interests of various international challengers over the years, many of whom have become legends in their own right.
From original champ Antonio Inoki, the founding father of New Japan and one of the most accomplished names in wrestling history, all the way to current title holder Kazuchika Okada, the current ace and lead star of the promotion, let's take a look at the ten finest champions in the history of the title and what made them so great.
10. Shinsuke Nakamura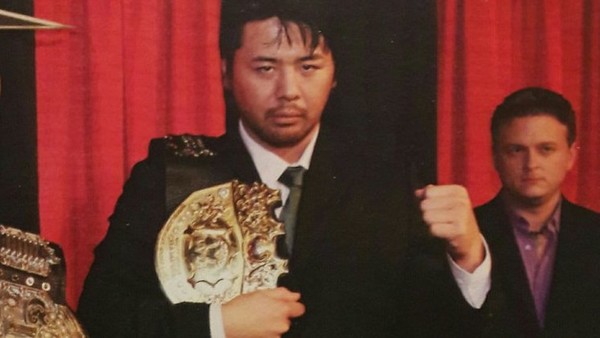 In the 23 year old Shinsuke Nakamura, Antonio Inoki had found his next megastar. Strapping a rocket to the super rookie's back, Nakamura bypassed the Young Lion and international excursion phases expected of most New Japan Dojo graduates. Before his rookie year was even over, Nakamura had captured New Japan's richest prize, setting a record as the youngest IWGP Heavyweight champion in history.
Sadly, the good times end there. Failing to draw big crowds to his title matches, Nakamura's run with the title was considered a disappointment despite the initial excitement.
In 2008, New Japan finally rolled the dice on Nakamura again when he steamrolled Hiroshi Tanahashi at the Tokyo Dome to win the big one for a second time. After several months of middling return, Nakamura dropped the title to the old guard in the form of Keiji Mutoh.
For Nakamura, the third time was the charm. Reinventing himself as a New Japan traditionalist and going by The King of Strong Style moniker (a much grittier variation of the character than the '80s pop loving eccentric he plays these days), Nakamura kneed his way to gold. Headlining the Tokyo Dome once again with a brutal victory over Yoshihiro Takayama, Nakamura's third run proved a vital success for the promotion.
It was also his final run, with New Japan eventually moving him into the role of perennial Intercontinental champion, a decision that ultimately led to his departure from the company.