10 Greatest WWE Intercontinental Champions Of All Time
Over four decades, 86 have held the WWE Intercontinental Title, but who were the best?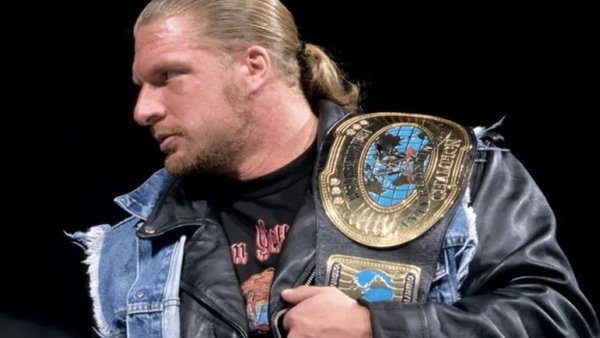 Back in the days when WWE had just the one world title, and a roster under eight million superstars, the Intercontinental Champion was the heir-apparent to the top dog in the company. Where the WWF champ would hog the main event spotlight and bring the theatrics to sports entertainment, the secondary strap would showcase the best in-ring action from rising stars looking to make their name in the business.
In honour of the legendary Pat Patterson, WWE's first IC Champion, let's take a look back through time and remember the best to ever hold the belt, starting with the man who inspired this list.
Honourable mentions:
Chyna - The first (and, so far, only) female IC champ.
Bret Hart - Anything The Hitman touched in the ring turned to gold.
Ultimate Warrior - After a groundbreaking IC victory at SummerSlam '88, Warrior amassed over 400 days as champ.
Dolph Ziggler - Six-time champ who is only behind The Miz in terms of Superstars still with the company.
Sami Zayn - If this insufferable, smarmy heel character continues his current IC reign into 2022, Zayn may need to be reconsidered.
10. Pat Patterson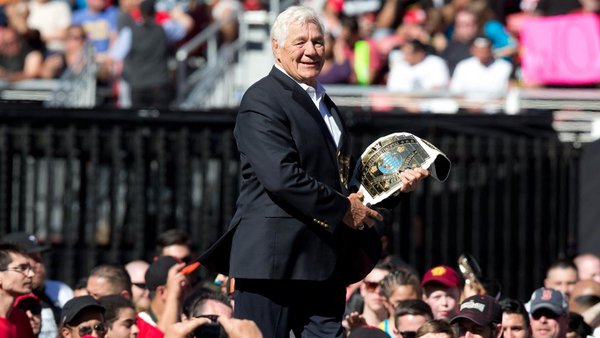 The first-ever is often remembered with rose-tinted glasses. Early Royal Rumbles, for example, haven't held up to today's standards as the stakes and performances over the last two decades overshadow the originators. The same can't be said of the first IC Champion.
Pat Patterson is partly responsible for the aforementioned Rumble match, and while he only held the IC belt that one time, his unquestionable passion and charisma helped to make the championship become the success that endures to this day. Back in 1979, the WWF wasn't the global juggernaut we know and tolerate today; we were still six years away from the inaugural WrestleMania, and the WWF was still attached to the National Wrestling Alliance.
A trailblazer in more ways than one, Patterson may have gained the title by winning a made-up tournament in Rio de Janeiro, but he cemented the belt in the minds of the WWF fans over the next 233 days. It's impossible to say whether the IC title would have burst onto the scene with the same impact had somebody less capable been given the duty; one thing is for certain - Pat Patterson was an all-time great.