10 Highest Attended Non-WrestleMania Events In WWE History
WrestleManias get the headlines for setting records but what about the huge crowds for other events?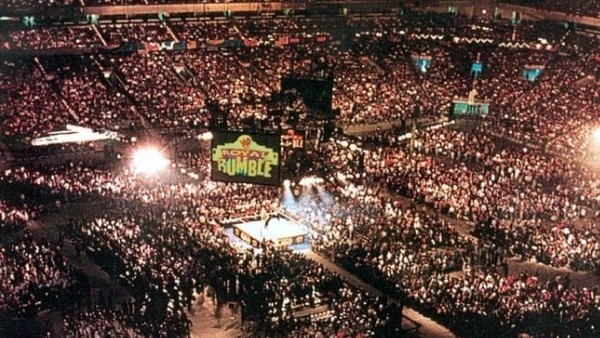 Every year, it seems like WrestleMania sets a new, all-time attendance record at whatever venue they rock up in. Whether these numbers are real or imaginary (93,000 at WrestleMania III, anyone?), the undeniable truth is that the show's name is a huge draw no matter what's actually on the card.
However, WWE has managed to draw some huge crowds for shows that aren't promoted as the "showcase of the immortals", "the grandest stage of them all", or "the world's largest toga party".
This list is basically a highlight reel of WWE's best years: Bruno Sammartino at the height of his powers, the Golden Age of Hulkamania, the power of the Attitude Era in the late 1990s, and the expansion outside of North America to become a global brand.
WWE has long prided itself on the ability to draw for their biggest show of the year but, as this list will show, the promotion's ability to draw for their other shows might be even more impressive.
10. WWF Raw 1999 TV Taping - 33,375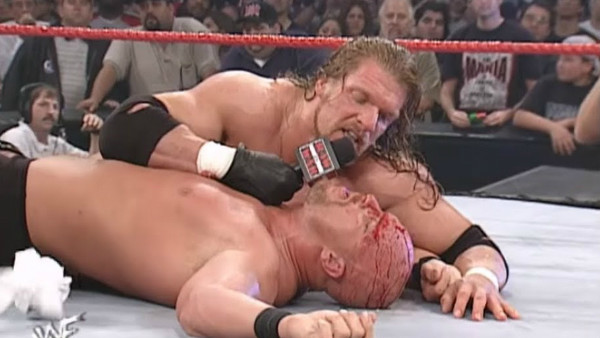 In the late 1990s, WWE was in the midst of a major shift in their product. Gone were the days of the virtuous superhero who told kids to take their vitamins, drink their milk, and say their prayers. Instead, a foul-mouthed redneck from south Texas became a hero of the people and his war against Vince McMahon propelled the WWE to heights not seen since the glory days of Hulkamania.
In October 1999, the World Wrestling Federation hosted a Raw at the Georgia Dome in Atlanta and managed to draw more than 30,000 fans to a television taping.
Looking at the card, it's hard to believe that one of the biggest crowds in the promotion's history would be drawn in by matches such as Ivory vs. Mae Young and Big Show vs. The Big Boss Man.
The "feature matches" of the evening (and I use that term loosely) saw Steve Austin team up with announcer Jim Ross to battle Triple H and Chyna in a bout that went to a no contest after only five minutes. In the main event, Val Venis and the British Bulldog also went to a no contest with the Rock 'n' Sock Connection after only 6:45.
Despite the lack of a major match (or even a finish in the two main event matches), the show garnered a massive 6.1 rating on the USA Network and showed the power of the Attitude Era.