10 HUGE WWE Royal Rumble 2019 Predictions You Need To Know
The REAL Greatest Royal Rumble?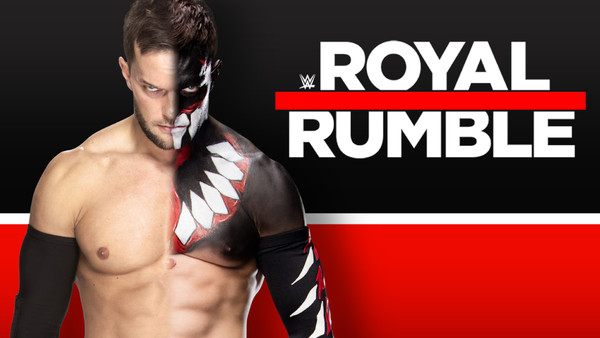 Starting the year on the high - that's again the prevailing narrative as the 2019 Royal Rumble looms ever closer, thanks mostly to the fabulous work done by the company over the last two years fixing what many thought was too broken.
The Royal Rumble gimmick persevered beyond every major talent in company history until a 2014/15/16 shattrick that - with good intentions every time - managed to infuriate audiences, trigger cancellation trends and beat them into submission with Triple H's unexpected umpteenth Championship reign, respectively.
Once a favourite, the Rumble triggered nothing but nerves until 2017's Alamodome spectacular over-delivered on the measured approach. Last year's pay-per-view was arguably the best ever, and that had the task of delivering two battle royals on the same night - a new tradition worthily well-established by two worthy and well-liked winners. Though neither followed through at the 'Show Of Shows', WrestleMania is merely a sign to be pointed on Rumble night, rather than an event to actually consider the ramifications of.
All the more reason to get excited too. WWE would have it that "anything can happen" all the time, but the 'January Classic' is one of the few times where the hyperbole isn't just hype...
10. Rusev Vs. Shinsuke Nakamura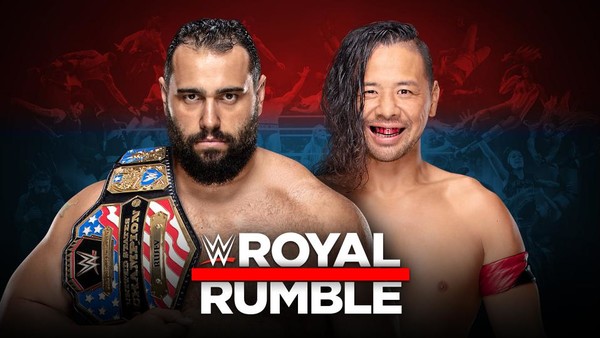 There's been an awful lot of consternation about Shinsuke Nakamura's stars-to-the-gutter journey between last and this year's Royal Rumble, but the hard realities have been all too apparent when he's actually wrestled.
There were many reasons why his programme with AJ Styles fell far below expectations, but 'The King Of Strong Style' seemed content enough to play the ballshot baddie at the expense of the quality bar the pair could have shot for had they been particularly inclined. A US Title run at the tail-end of the year saw him hidden away, but it was the lack of general complains that made this AWOL spell particularly sad.
Ironically, Rusev too is in a far worse position than he was this time last year, though the crushing inevitability of WWE's failure to capitalise on 'Rusev Day's momentum in 2018 feels slightly less of a shock. He'll win here, but it won't particularly matter by the time the actual pay-per-view gets underway.
Winner - Rusev