10 HUGE WWE WrestleMania Backlash Predictions You Need To Know
WWE steal another month of WrestleMania buzz, but will this be the calm AFTER the storm?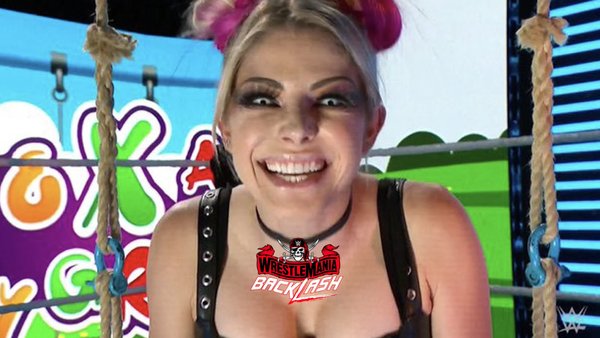 We are all becoming too desensitised to WWE's branding bullsh*t.
In 2010, the company presented pay-per-views called "Elimination Chamber" "Fatal 4-Way", "Money In The Bank", "Hell In A Cell" and "Tables, Ladders & Chairs", and a lot of the fanbase spoke up and out about the patronising tone in those titles. Patronising and worryingly uncreative. Patronising, worryingly uncreative and perhaps even a little bit...desperate?
It has taken 11 years to normalise everything like that just enough that "WrestleMania Backlash" can now be A Thing.
The 'member berries around WWE's top table spat this one out while we were all on a high from the 'Show Of Shows' itself. The company reminded us how it had been one year, one month and one day since there'd last been a crowd, then proceeded to present several episodes of Raw in the aftermath that felt even longer.
It's hard to know if the post-WrestleMania editions of the former flagship have been particularly rotten because the taste of the old times was just too sweet or the creative direction remains ancient milk levels of sour, but WrestleMania Backlash in name serves as a reminder of both.
Will it (or, more pressingly, can it) be alright on the night?
10. The Eva-Lution Of Pay-Per-View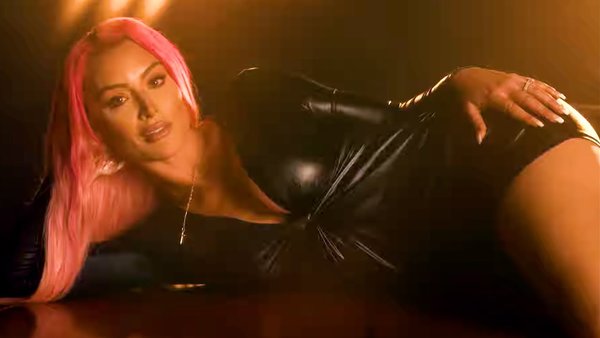 Eva Marie's return has been an exercise in restraint from a company not exactly prone to it.
'All Red Everything's return was speculated on from late-2020, but the company sat on her comeback so they had at least one noteworthy post-WrestleMania debut on a Monday Night Raw that wasn't Adnan Virk.
On paper, Marie represented the perfect splash of colour the show - and especially that women's division - needed, but in execution so far it's just been proof that Raw didn't really require any more red. Not that WWE need to race towards a first programme for her, if she's even going to wrestle at all, but an appearance at WrestleMania Backlash elevates her beyond merely bothering the bodies on the red brand.
It was notable (perhaps) during her promo on the go-home angle that the former Total Divas star commented on becoming a super role model. A play on words and nothing more maybe, or a jab across the brands at Bayley? on NXT, Frankie Monet has already shown the value of mixing in with everybody, and that same process could aid Eva Marie this Sunday.