10 Iconic WrestleMania Moments Nobody Will Ever Forget
WrestleMania images that are burned in our soul.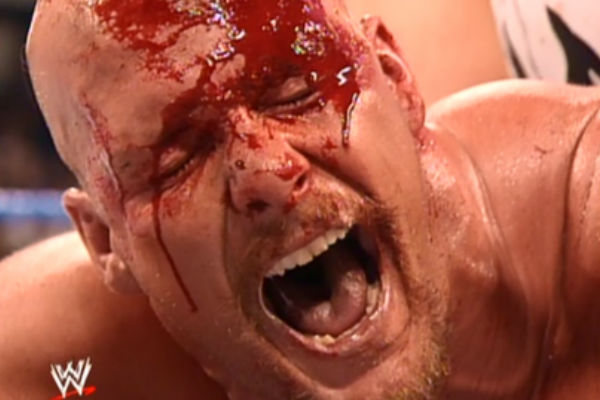 WrestleMania 31 is nearly upon us and fans all over the world are undoubtedly gearing up for what will surely be the company's most epic night of the year. In many ways it's the beginning of a new era thanks to the rise of Roman Reigns, the apparent decline of John Cena and the WWE in-ring debut of Sting. The fact is that 2015's event will surely hold many great moments and hopefully a few surprises along the way. As the night draws closer, it seems the time is right to look back at past Manias to see exactly where the company has been and what moments have helped define the biggest event in the pro wrestling business. It's a rich history to draw from; one that encompasses 30 years' worth of highs and lows, of controversy and celebration, of wins and losses. Some of the most iconic figures in the industry have grabbed the spotlight at WrestleMania and it's because of those talents that WWE's top pay-per-view is still the can't miss night of the year. Vince McMahon's company prides itself on being able to create extraordinary moments, ones that keep fans talking and coming back for more years after they happen. This is especially true for WrestleMania, whose foundation is built upon memorable moments and that will surely not change anytime soon.