10 Iconic WWE Wrestlers Who Have Never Won A Match At WrestleMania
Success in WWE does not translate to WrestleMania wins!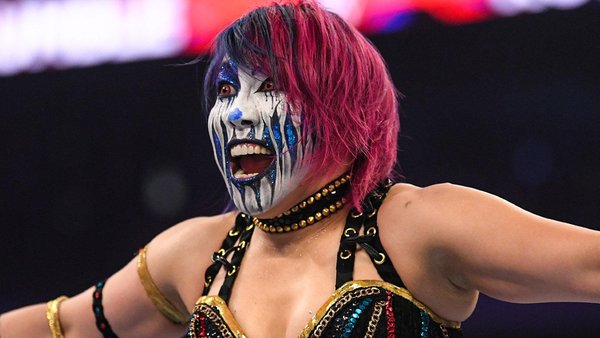 WrestleMania is the biggest wrestling event of the year and the dream of many performers in the industry - getting the chance to step into the squared circle at the massive occasion is enough to inspire these athletic storytellers to put their bodies on the line.
Still, while being part of the show is a profound honour, that doesn't mean it's all title wins, fireworks and confetti.
Wins and losses can sometimes be arbitrary in WWE, but they still matter. Being able to say you picked up a victory at the show of shows is enough to make the career of a wrestler, which is why losing every single time you've been there is an unfortunate fate. Sadly, there is a litany of WWE Superstars who have these embarrassing records despite the sheer amount of work and prestige they have brought to the company.
Not everyone can be The Undertaker, and these unlucky wrestling icons have learned that the hard way - every one of their WrestleMania match-ups ended with them looking up at the lights.
(These records will also include tag team matches, so wrestlers like Sasha Banks, who have lost all their singles bouts but have bagged tag team wins, won't be included.)
10. R-Truth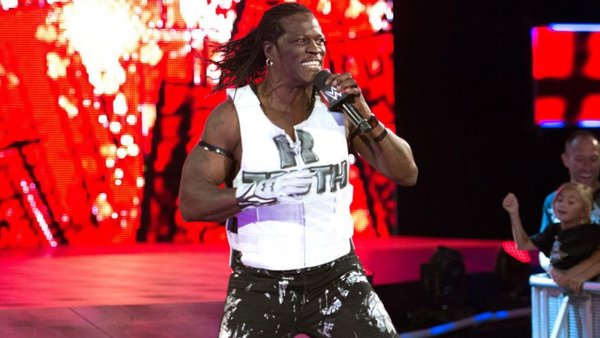 WrestleMania Record - ( 0 - 7 - 0 ) - wins, losses, ties.
It won't surprise many to learn that R-Truth has never won a match at WrestleMania, but despite his wacky presentation in the company, he still has a long tenure with the business. Ron "The Truth" Killings has spent close to two accumulative decades working for the promotion, yet he's never even come close to tasting victory at the event.
The record-breaking 24/7 Champion's WrestleMania career started in 2010 with a Tag Team Championship match alongside his partner John Morrison against the team of The Miz and The Big Show, otherwise known as ShoMiz. They ended up losing this bout in three minutes and twenty seconds, starting Truth's losing streak at the event off to a strong, (or more accurately weak) start.
From there, Truth only competed in group matches, never getting a singles bout at the event. He took part in the 12-man Team Johnny vs Team Teddy tag match at WrestleMania XXVII, the seven-way ladder match for the Intercontinental Championship at WrestleMania 31 and four Andre The Giant Memorial Battle Royals, two of which were on the Kickoff show. Naturally, he lost them all.