10 Insane Wrestling Facts That Will Blow Your Mind
CM Punk and Hulk Hogan have more in common than you think...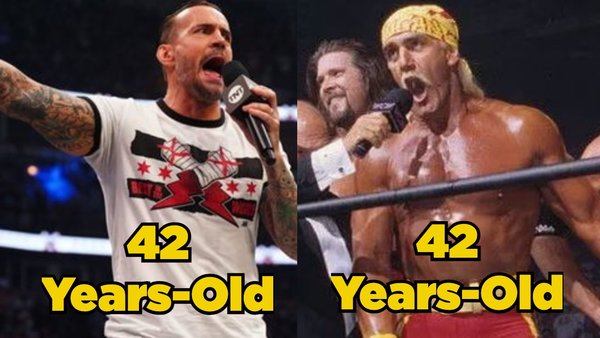 Whether it be the number of days a champion has held onto their prestigious piece of gold, or how many accumulative minutes a star has managed to stay within the confines of a Royal Rumble match, wrestling fans don't half love a good stat.
But some intriguing facts from the world of professional wrasslin' can definitely be classed as a little more expected than others. For example, it's little surprise to hear that WALTER went on to become the longest-reigning champion within WWE in modern times, because, you know, who was ever going to realistically prise that UK title belt away from him down in NXT UK? Outside of the absolute pocket rocket that is Ilja Dragunov, that is.
For every understandable, but no less impressive, record broken, however, there's another piece of vital wrestling information that simply seems too barmy and straight-up bizarre to actually be the truth.
But, you can bet your candy ass it is.
From insanely poor PPV records to masterful in-ring technicians being left without one of the most esteemed honours in the game, brace yourselves, because these jaw-dropping facts are about to leave you needing a serious sit down.
10. John Cena Still Isn't A Grand Slam Champion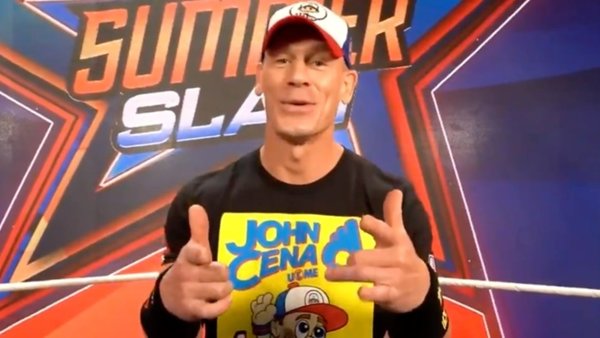 When looking back at the pantheon of greats to have ever laced up their boots (or sneakers in this case) for Vince McMahon's pride and joy, a solid number of said legends have had the honour of becoming grand slam WWE Champions.
However, despite seemingly never going longer than a month or two without a belt being thrown onto his person throughout the majority of his career as part of the biggest wrestling promotion on the planet, none other than The Face that Runs the Place is still without a place in this grand slam Hall of Fame.
Over the years, Super Cena has earned everything from United States Championships, both as a rising star and gatekeeper of sorts, to tag team gold as part of WWE's typical odd-couple trope (alongside the likes of David Otunga and The Miz, as just two examples). And he's, of course, held a world title a whopping 16-times. But that elusive Intercontinental belt has still not found its way into John's possession, and if SummerSlam 2021 was anything to go by, Cena's time where he could've realistically won the strap may be up.