10 Last-Minute WWE Payback 2016 Rumors You Need To Know
Are we about to see the arrival of you-know-who?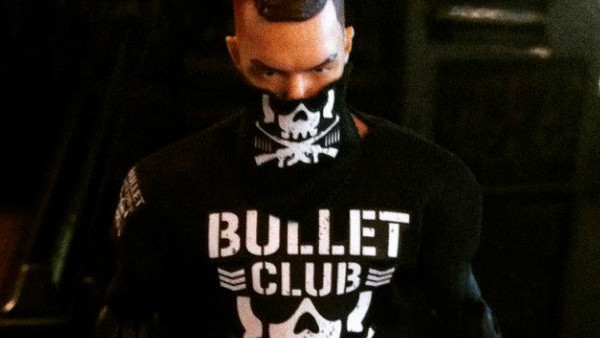 This Sunday, WWE presents Payback, the so-called first Pay-Per-View of a new era. While WrestleMania was a heavily-criticized show that featured stars of yesteryear like Triple H, The Undertaker, and Shane McMahon in prominent matches, this show is different. In the main event, WWE newcomer (and world-class worker) AJ Styles gets his first shot at the WWE World Heavyweight Championship, and anticipation over the bout and surrounding storylines is reaching a fever pitch.
The other main draw of the show (besides a strong card built largely around up-and-coming talent) is that Vince McMahon will address the future of Raw. Shane McMahon returned to WWE in February demanding control of the show, and Vince said he could have it if he defeated The Undertaker at WrestleMania. Shane lost, but since WrestleMania, Vince has allowed him to run Raw anyway. Stephanie McMahon has challenged that authority, and at Payback, Vince is going to pick which of his children will run the show on a permanent basis.
For these reasons, and many others, Payback looks to be one of the most interesting "B-shows" in recent memory. Even though WrestleMania was last month, this could be the event that, in many ways, determines the course of the company over the next several months.
Here are 10 last-minute rumors you need to know for WWE Payback. As usual, I've ranked them in order from the least to most plausible.
10. Roman Reigns Turns Heel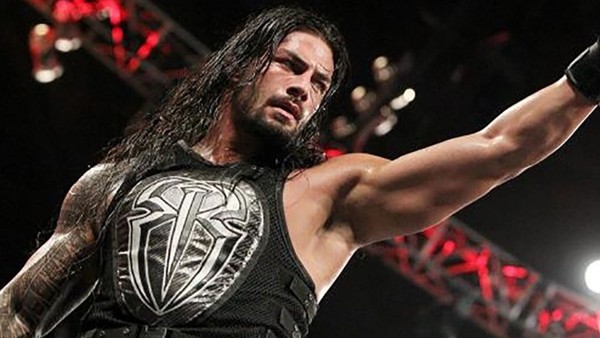 At WrestleMania, many WWE fans were hoping - expecting, even - that Roman Reigns would turn heel. We knew his title victory was inevitable, but surely the company recognized that he wasn't working as top babyface and a heel turn would freshen him (and Raw) up.
Unfortunately, Reigns won the title, celebrated before a booing crowd, and that was it. Hopes that he would turn on Raw the following evening were dashed when he didn't do anything but cut a promo.
People are still holding out hope that Reigns will turn. He's wrestling a babyface in the main event of Payback, and some people have even floated the idea that Gallows and Anderson could turn on Styles and form a group with the WWE World Heavyweight Champion. Don't expect that to happen - not just because there's no reason for such an alliance, but because Reigns isn't turning.
Yes, it would be exciting, and yes, it would lead to some new stuff on WWE TV, but the company has played their hand and they're going to stick with it for a while. Like it or not, the Reigns era, as it is, will continue.