10 Major Mistakes WWE Has Made In 2021
Let us never forget about The Miz and The Zombies...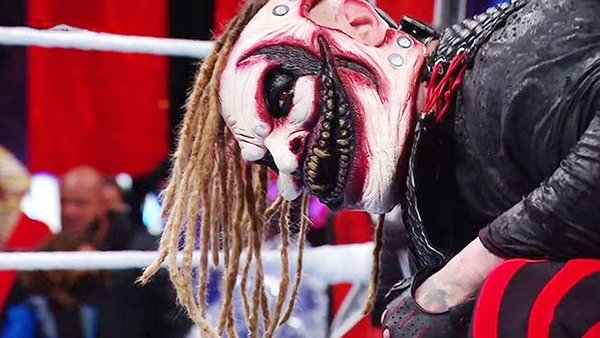 What a crazy year it has been for professional wrestling.
As promotions continue to find their feet after the pandemic, WWE have doubled down on getting fans back into their shows and delivering a sense of normality for wrestling fans. That isn't necessarily a good thing...
Throughout 2021, WWE have made some of the worst and most puzzling decisions we have seen the company make in years. This relates to both creative and business. From the outside, it looks like WWE is scrambling to recover lost ground as AEW continues closing the gap.
Hotshot booking, numerous releases and a baffling rebrand are just some of the strange choices that WWE have made in 2021... and there's still a few months to go! Who knows what could happen in the months to come?
While it isn't all doom and gloom, WWE are currently on the backfoot. As ratings slowly decline and talent jump ship to the opposition, WWE need to look back on their choices throughout 2021 and learn from their mistakes...
10. Wasting Money In The Bank Cash-Ins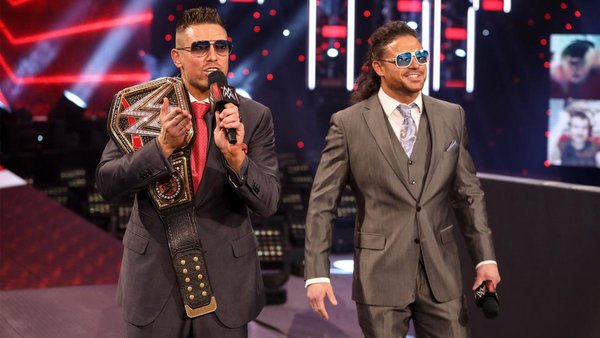 From 2006 through to 2016, WWE had a pretty good track record when it came to Money In The Bank cash-in. Edge, CM Punk, Dolph Ziggler and Seth Rollins all successfully cashed in their briefcases to a mega reaction or, at least, a lot of heel heat.
In 2021 however, the cash-in has been incredibly devalued as shown by The Miz and Nikki A.S.H. The Miz captured the WWE Championship from Drew McIntyre and only held the title for a week, dropping it to Bobby Lashley.
Nikki A.S.H cashed in on Charlotte Flair, held it for 33 days and then lost it to Charlotte Flair. It used to be the case that the MITB briefcase meant that the holder would be part of a new generation of talent. It was a rocket strapped to the back of a performer, and that person is potentially a future main eventer.
These cash-ins do not bode well for The Miz and Nikki A.S.H, and the MITB concept as a whole is in a pretty bad place right now.