10 Major Stars That Could Leave WWE Next
Sasha Banks is now Mercedes Moné. Who else could be ringing the changes in 2023?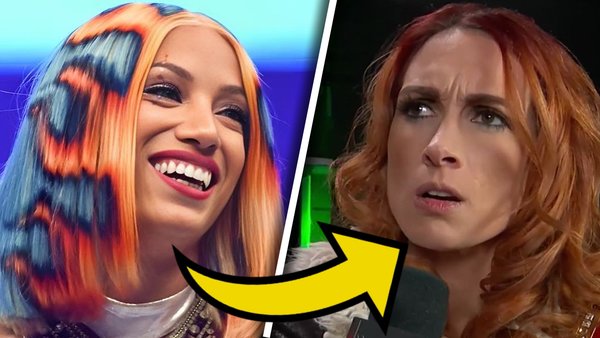 It's finally time for those still in denial about Sasha Banks' WWE future to accept that the very name is now merely a part of her past.
Mercedes Moné's debut for New Japan Pro Wrestling at Wrestle Kingdom 17, a potential teased appearance on the January 11th Dynamite and her own remarks in a Tokyo Dome press conference have made it clear that the former WWE and NXT Champion has plans in wrestling, but not for her former home base any time soon.
Never is never never in wrestling of course, and the ex-'Boss' could well be back under the auspices of Triple H, Stephanie McMahon et al when this exciting new chapter of her career concludes. In the meantime though, she'll be one of the most notable names to formally depart WWE in 2023 and the year was less than a week old when she did so. Such was the nature of her star power, and the company's apparent failure to identify that.
2022 will be remembered as a year of seismic change within the market leader's walls, but could the next 12 months be more defined by some more outward-facing changes?
History has earmarked Sasha Banks as a trailblazer before....
10. Naomi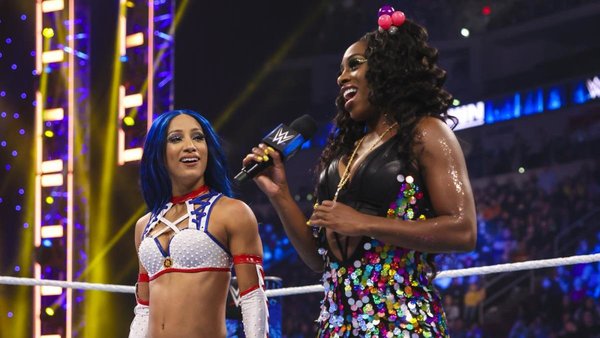 It'll be speculation until its not, but Naomi has yet to make a move in wrestling since her and the former Sasha Bank left their Tag Team Championship belts on the table and walked away from WWE in May 2022.
Will the former SmackDown Women's Champion consider business unfinished until she gets a reign resembling something she deserves after putting in so many hard years of graft for such limited reward? Or will Mercedes Moné's coming out party for New Japan Pro Wrestling (and, for that matter, anywhere else she may wrestle in 2023) be all the inspiration she needs to consider life outside of the organisation permanently.
She's been a huge miss on screens, and there remains a criminally unexplored link with The Bloodline should that group want dominance in female divisions, but the wrestling world is wider than Stamford, Connecticut and that's if she even wants to bump for a living. As with Moné, she's done a lot with her time off, and may well have already decided on the long and short term future plans that have nothing to do with wrestling.
The door will presumably remain wide open, but it could well be that they need her a lot more than she needs them.