10 Mistakes WWE Never Recovered From
WWE has made plenty of mistakes in its time, but some have caused irreparable damage.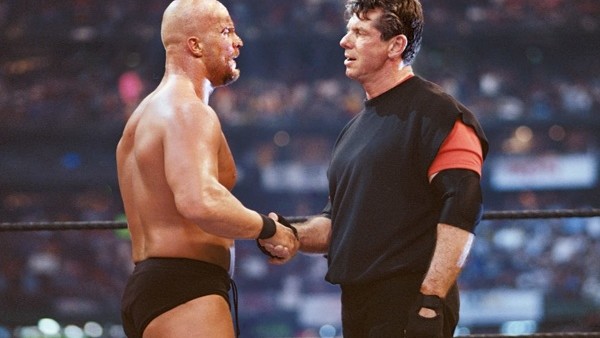 WWE isn't going away anytime soon. The mountain of money that the company sleeps on every night will ensure that. The industry leader in sports entertainment is set up for the future, even if that means being sold to Disney or whoever. Writing an obituary for a company making money hand over fist seems like a waste of valuable energy.
Do you know who is going away? The people who watch WWE. Every month seems to bring news of a new all-time low when it comes to TV ratings, and viewer apathy has never been so apparent. WWE's demographic is diseased, and the future looks bleak from an audience standpoint. How has it come to this?
A look at the history of WWE shows that the company has made more mistakes than not, both from a creative and a business standpoint. The biggest obstacle to WWE's success is WWE itself, and the company seems to have become addicted to turning its fans off and painting itself as incompetent. It doesn't make sense, but this is the crazy world of Vince McMahon we are talking about.
Not all mistakes are created equal, of course. There are some mistakes that WWE has made that it simply hasn't recovered from, be it booking decisions or deciding to run shows in a country famous for its truly abysmal human rights record.
10. Twice In A Lifetime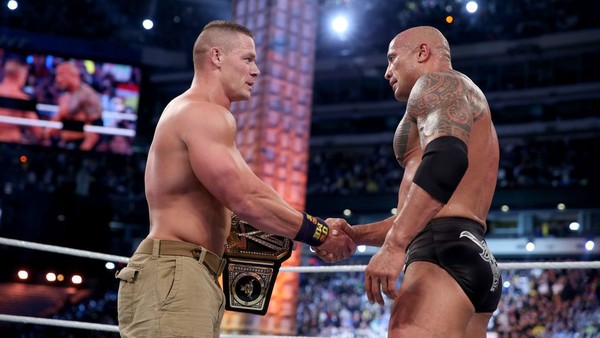 It would be wrong to say that CM Punk would still be in WWE if he'd been put in a WrestleMania main event. Nobody knows what might have happened, obviously, and the litany of reasons for Punk to leave was not going to be rectified by ticking a personal milestone.
The bigger problem with CM Punk not featuring in a WrestleMania main event is that it provided further proof where proof wasn't needed that the company had no idea what was going on outside of its own bubble. Or, its own Universe, if you will. By all accounts, the main event of WrestleMania 29 should have been John Cena vs. CM Punk. The company's biggest babyface against the first lightning heel in years. Punk's record-breaking WWE Championship reign could have been ended by Cena on the Grandest Stage of Them All, in a story that made all the sense in the world.
We all know what happened. Once in a Lifetime became Twice in a Lifetime as WWE returned to a rapidly-drying nostalgia well. Punk was left to roll his eyes in frustration, and an entire roster of hungry stars realised just how well protected the fabled brass ring was. In the long-term, WWE lost a marketable star for the modern age, further entrenched the disquiet in its own fanbase, and reminded everyone not to take anything WWE does seriously. Once in a Lifetime has a very clear meaning, after all.