10 MMA Fighters Who Became Pro Wrestlers
These guys traded in the Octagon for the squared circle.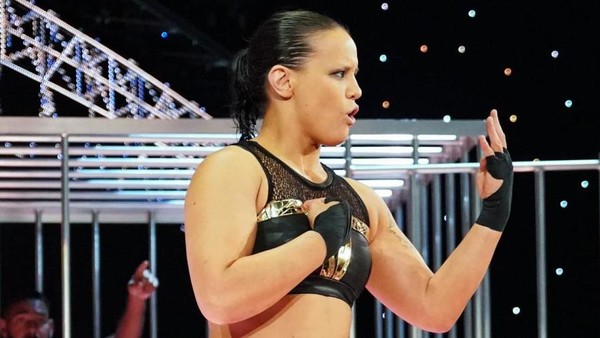 With Ronda Rousey, Shayna Baszler, and Matt Riddle all finding success in WWE, there has never been a better time to be a mixed martial artist transitioning into pro wrestling. One only needs to look at the recent news that former UFC Light Heavyweight Champion Tito Ortiz has been seen training at the WWE Performance Center to know just how close the worlds of the UFC and WWE have become in recent years.
After all, MMA and pro wrestling have a shared lineage in Japan, and many of the qualities required to be successful as a pay-per-view draw in the highest levels of MMA are beneficial in becoming a star in the squared circle.
Though it has been more common in the past for wrestlers to make the switch to combat sports, in more recent years there have been increasingly frequent instances of fighters going the other way, and switching the cage for the ring. (Okay, sometimes MMA is in a ring and pro wrestling is in a cage but you get what I mean.)
These guys traded in their gloves for gimmicks in hope of finding success in the world of pro wrestling.
10. Tank Abbott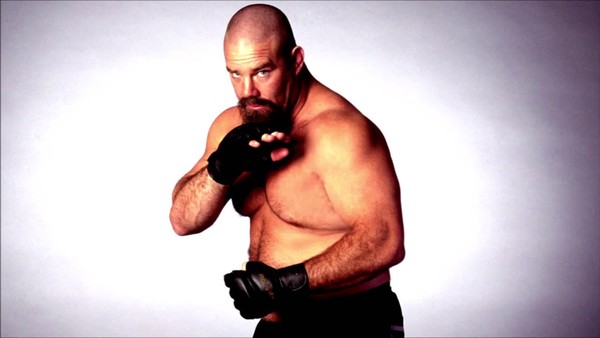 After establishing himself as a fan favourite during the early days of the UFC, Tank Abbott transitioned to professional wrestling at the height of its popularity, but would not enjoy the crossover success of a Ken Shamrock who had made the switch during the same period.
Despite not being one of the most dominant forces in the Octagon, Abbott's propensity for violence and sizeable knockout power led him to greater success than his physique may have indicated. After retiring from MMA following a KO loss to Pedro Rizzo, Abbott was scooped up by WCW with an eye to position him as a future challenger for Goldberg.
Abbott's run as a legitimate challenger would never materialise, however, and the former UFC title challenger found himself relegated to being a comedy act that was obsessed with the wrestling boyband 3 Count before being released by WCW in the final days of the organisation.
A shame, really. Imagine how much better the invasion angle could have been with Tank Abbott among the WCW stars...