10 More Superstars That Will Follow Dean Ambrose Out Of WWE
10. Chad Gable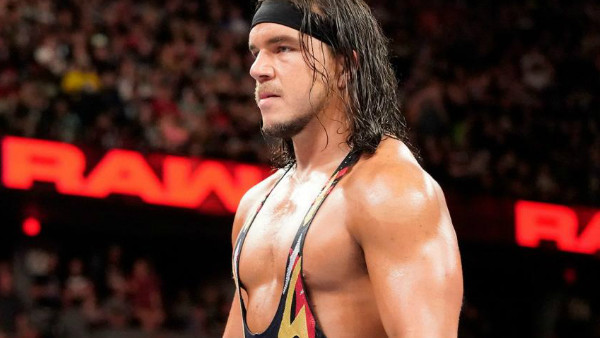 Chad Gable has been carrying tag teams for so many years it's a wonder he hasn't succumbed to the neck and back injuries that have felled countless other talents over the years - he is utility to a fault in the bloated modern version of WWE.
At the Royal Rumble, he worked and won an undercard encounter alongside Bobby Roode against a makeshift pairing of Rezar and Scott Dawson that had limited stakes that weren't even necessary following the result.
And yet, this - this - sort of counts as him actually going somewhere.
Last year, him and partner Shelton Benjamin lost a two-out-of-three falls title match against The Usos two-nil. In 2017, him and partner Jason Jordan couldn't even get on the card.
Thanks to just how poor things can be, that wretched kickoff encounter against Drake Maverick's dregs has to be classed as progress to somebody with talent as prodigious as Gable's.
Chad's not the tallest fella, but this sort of narrative has been rendered false for much of the last decade - he's simply not somebody the company sees shining and has thus become as dull as everybody else. The world - and it's getting bigger - thankfully still awaits.
Michael Hamflett
We Need To Talk About Kevin (Nash). Michael can be found in articles or on podcasts extolling the virtues of New Generation WWF, New Japan Pro Wrestling or the new WWE angle they definitely definitely won't ruin this time.
See more from Michael