10 MORE Wrestlers In Situations That Scared The Sh*t Out Of Them
Fear Factory.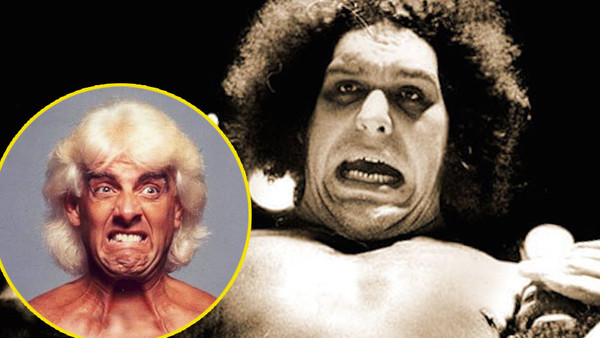 As evidenced by his banteriffic WrestleMania battle with The Miz, Shane McMahon isn't a great pro wrestler. He isn't great with his fists, despite his hilarious efforts to coach George Mizanin at the 'Show Of Shows'. He isn't always even that great a character - McMahon's 'Money' persona always suits him better as a heel despite the company's efforts to often promote him as the smiling face of the family.
He is, however, utterly fearless.
The problem with McMahon flexing the grapefruits his Dad used to boast is in how the spoiled sh*thouse insists on showing, rather than just telling. Father Vince's old mantra was to never ask his talent to do something he wouldn't do himself (and prove it, when necessary). His progeny instead literally dives headfirst into the biggest stunts on the show in order to get over at their expense. 'The Money' is oddly, sort of, a proven draw as a result. His 2016 return resulted in a ticket sales boost for WrestleMania 32, whilst his additions to major cards and matches over the years have come with the virtual promise at least one f*cking mental thing happening on the show.
Too rich to care about risk, Shane's a human being short on standard human emotions. The wrestlers - his families workers - are closer to us mere mortals than the McMahons themselves. They're still capable of summoning real feelings. Love, hate, panic and even, on occasion, fear.
10. Hardcore Feedback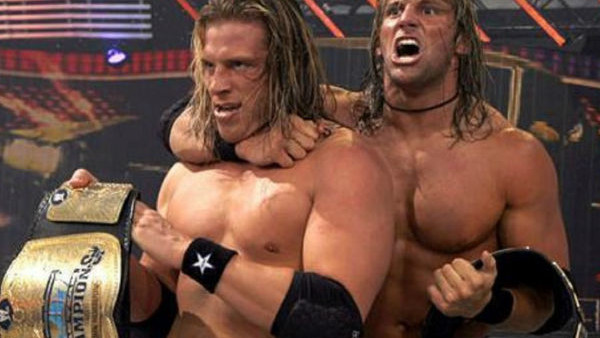 Long before Curt Hawkins and Zack Ryder were winning Raw Tag Team Championships via fluke on the 'Grandest Stage', they were...winning the SmackDown straps via fluke on a smaller one, but their alliance with Edge in late-2007 was at very least an escape from purgatory at Brett and Bryan, The Major Brothers.
It was hard to be a fan-turned-wrestler in the ruthless mid-2000s SmackDown locker room, policed as it had been for years by the likes of The Undertaker, John Bradshaw Layfield and others, but revealing yourself as a "mark" was a cardinal sin amongst many other unwritten bylaws. Now hosts of a podcast about wrestling merchandise, the pair would have been chastised for their ways then, and sought to toe the line by asking feared steward Bob Holly what he'd thought of one of their early outings.
"WHOLE THING SUCKED", he curtly replied, not even breaking stride yet still leaving them quivering in their brand new boots. One assumes he'd assess their 2019 programme with The Revival in much the same way.