10 Most Expensive Fines WWE Ever Gave Wrestlers For Breaking The Rules
10. Brian Kendrick – Many $1000 Fines For Weed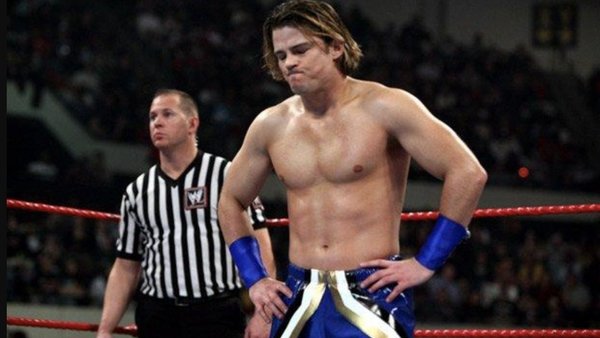 WWE and marijuana have a storied history. Past performers Evan Bourne (Matt Sydal), Sean Waltman and The Godfather are all advocates of using it recreationally and medically. Back in 2006 Randy Orton's 60 day suspension came from smoking a joint backstage at a SmackDown taping. Jack Swagger was even arrested for marijuana possession (and driving under the influence) after a SmackDown taping in 2013 in the midst of one of the biggest pushes in his career. Heck, Val Venis even owns a weed dispensary in Arizona.
In 2008 reports surfaced of one WWE talent using weed so often they tested positive for it over a staggering 12 times in drug tests. That talent being Brian Kendrick who had no intention of stopping, instead just accumulating $1000 fines for every positive test and carrying on smoking. It's a big reason WWE let him loose of his contract in 2009.
Kendrick's tag partner Paul London had a similar situation, having been introduced to weed at the age of 25 from Rob Van Dam and facing the same repercussions and fines as Kendrick.