10 Most Infamous Backstage WWE WrestleMania Moments
Behind the Grandest Stage lies even grander drama.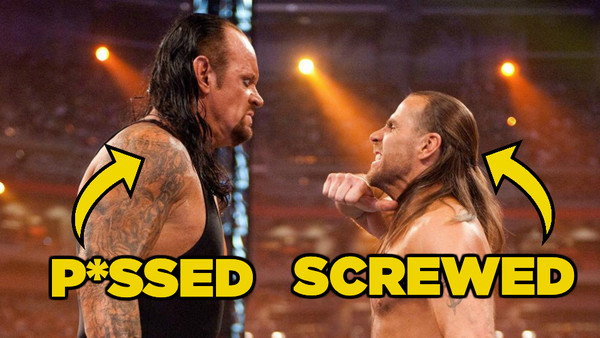 Roman Reigns did something unprecedented on 26 March 2020: he pulled himself out of WrestleMania 36.
An immunocompromised man working through a global health crisis, 'The Big Dog' was reportedly driven to do this when The Miz showed up to the Performance Center exhibiting cold/flu-like symptoms. There was minimal drama here, as WWE had previously told wrestlers who didn't feel comfortable working that they wouldn't be punished for sitting bookings out, but it still left WWE scrambling for a replacement main event on what was effectively show day.
The drama that goes down behind the scenes in professional wrestling is often more compelling than what we see on television. As the focal point of all WWE storytelling, this is particularly true of WrestleMania, which has a backstage history as storied as anything ever committed to tape - with some incidents so wild they make TLC II look like an afternoon at the duck pond with your grandmother.
Let's run through them...
10. Bury 'Em All! (WrestleMania 31)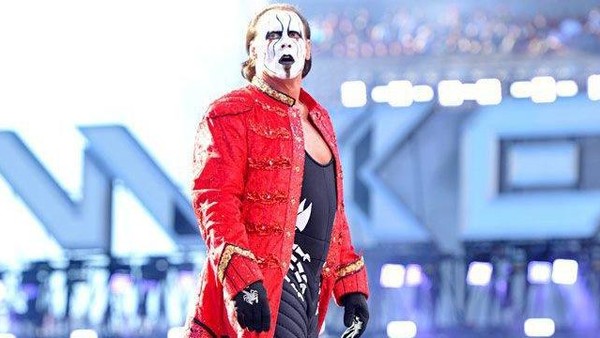 WrestleMania 31 saw Sting transformed from a rogue vigilante battling against authority to the last soldier standing in a long-dead war, as Vince McMahon saw fit to make the Triple H match the last triumph over an organisation that had been in the dirt for 14 years. A bizarre move and a bizarre match, as D-Generation X and the New World Order mounted illogical interferences in a wild, overbooked mess, albeit one with genuine so-bad-it's-good appeal.
Arn Anderson was a road agent in WWE at the time. On a recent episode of his podcast, 'The Enforcer' claimed that Vince had specifically told his announcers to bury Sting and everything WCW-related at any opportunity, hence the feeling that WWE was trying to revive the invasion.
"I know this was fed to them," Anderson said, explaining the use of condescending terminology like "minnow in a big pond," "Sting is out of his element," and "this is WrestleMania now." Those commentators sent him six feet deep, brother. Why Vince took this route is anyone's guess, though Anderson's account, if accurate, confirms it was a direct, concerted effort from the WWE Chairman.