10 Most Insane Wrestling Spots Of The Week (July 3)
Somebody tell Sheamus to watch his head!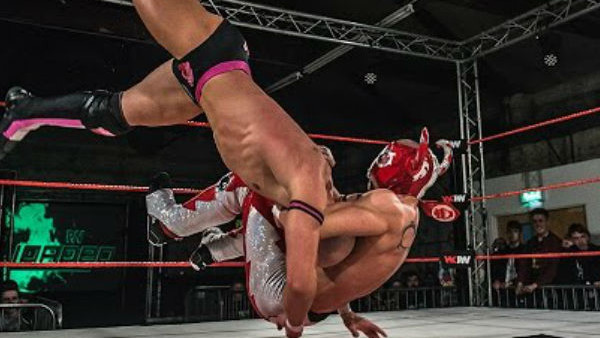 It's the end of another week, so that means it's time to reflect on the best moves in wrestling. Impressive feats of strength seem to be a recurring theme this cycle as both Drew Galloway and Mojo Rawley were able to perform big slams on two opponents at once. Not to be outdone, Jason Jordan proved once again how much of a machine he can be when he manhandled a gigantic foe on NXT.
It wasn't all meat-slamming from the big guys as those lovable Hardy's found a dangerous way to use a steel chair. Also, Lucha Underground's Fenix and Johnny Mundo were the source of a couple of fun flippy moments.

So find the largest heavyweight nearby, give him a toss, and enjoy the ten best spots of the week.

10. Rolling Yoshi Tonic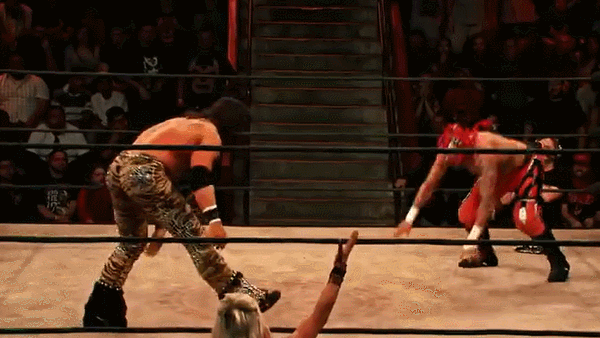 Kicking off the countdown is a fluid Yoshi Tonic from Fenix on Lucha Underground. Johnny Mundo was on the wrong end of this move, but he still kicked out in the pin afterward.

This match had implications for the upcoming Ultima Lucha Dos, but more from these guys later.