10 Most Insane Wrestling Spots Of The Week (May 1)
Bobby Roode's back became a pin cushion.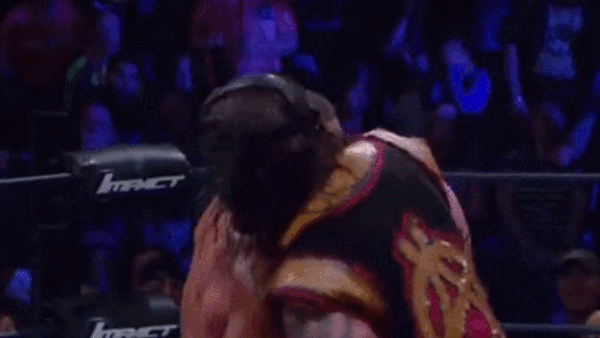 If a wrestler is exiting their home company of many years, they might as well go out with a bang. That was the story of two of TNA's stars this week. Many people saw images of Eric Young's debut in NXT online, but if you missed out on the final move that he received by Bram on PopTV, here's your chance to check it out.
Lucha Undergound was also a prime source for quality wrestling moments this week. Both Cage in a cage and the Trios Tournament finals were pretty much extended highlight reels and several of the more exciting moments made the cut on this list. Steiner Screwdrivers, assisted helicopter DDTs, and top rope 630s are become more and more the norm because wrestling is fun on the El Rey Network.
But enough talking about the spots, let's now take a look at the best of the best...
10. Boston Crab In The Corner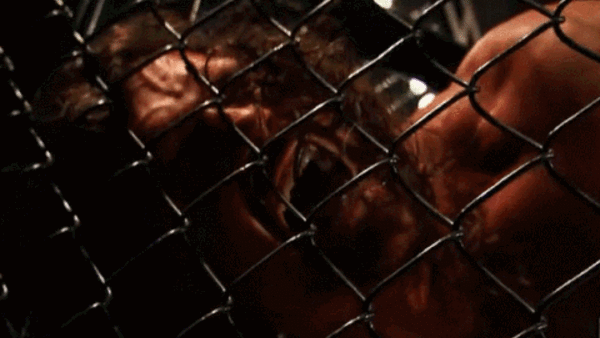 It was Cage in a cage this week on Lucha Underground - one place that Johnny Mundo probably wish he hadn't been.
One creative submission by The Machine inside this brutal environment was this Boston Crab in the corner. Cage applied the move in this elevated position while Mundo's pal Taya screamed inside the cage.