10 Most Inspiring Wrestling Transformations
9. Jeff Hardy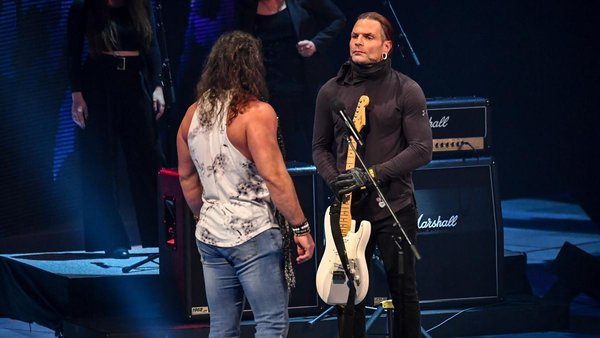 The celebration of Jeff Hardy's recent year of sobriety was tainted by two separate angles (with Sheamus on SmackDown and Elias on Monday Night Raw) directly related to it. But the actions perpetuated by wrestling bookers should not be imposed upon the 'Charismatic Enigma's noble efforts to kick his habits.
Much of Hardy's career has been linked to his actions outside of the squared circle, particularly after a refusal to go to rehab resulted in a WWE release in 2003. Bouncing between the company and TNA/Impact over the subsequent years, the younger Hardy's almost always been in demand despite the publicised addiction struggles. This has occasionally been part of the problem.
Hired by TNA in 2010 whilst still under indictment for September 2009 drugs charges, Hardy was a huge star for the company despite the disastrous and dangerous Victory Road 2011 presentation that shamed both man and machine. This and other setbacks have been evident, but so too have been his attempts to beat them. This counts for a lot - to paraphrase Jim Ross' commentary on his insane early-career classics, Hardy should at least be credited for always getting back up after he falls.