10 Most Realistic Wrestlers In The World Right Now
9. Kyle O'Reilly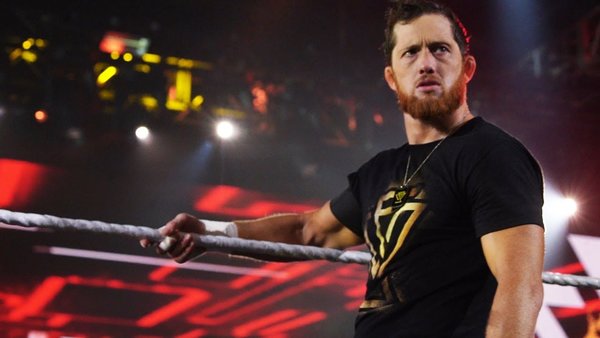 Beyond the wrestling ring, there doesn't seem to be a sport on Earth that Kyle O'Reilly hasn't participated in. From rugby to lacrosse, Cool Kyle's done it all. The sporting experience that shines through the most in his ring work is his martial arts prowess.
Having wrestled in high school and taken up kickboxing and Jiu-Jitsu in the years after, O'Reilly has formed a diverse and grounded style between the ropes. It's a technically sound blend of mat work, submission holds and skin-reddening, stiff strikes. While some of O'Reilly's mannerisms before the bell are a tad over the top, his body language in the ring is that of a fierce predator.
Prepped for battle with a safe, defence-oriented stance, the former ROH Champion slithers into battle. It's a mode of movement that allows him to look smart and well-protected as he charges in, not leaving anything to chance as he nears his dangerous foes.
The struggle with which Adam Cole's longtime best bud/worst enemy suplexes his opponents ensures nothing looks overly worked or choreographed either. Instead of trying to look slick, O'Reilly looks like he really is in the heat of battle with a defensive rival trying to break free of his grasp. His masterful attention to detail and timing between the ropes makes him one of AEW's finest technicians.