10 Most Successful TNA To WWE Transitions
We all know about AJ Styles, but who else has "Crossed The Line" to WWE?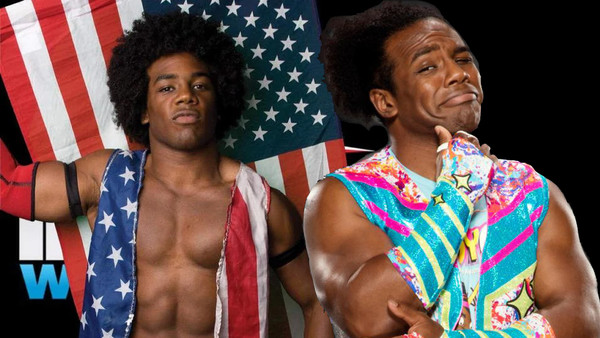 The early days of Total Nonstop Action Wrestling were built on the premise of the biggest wrestlers in the world "Crossing the Line" to the Impact Zone.
There is no doubt that homegrown stars such as AJ Styles, Samoa Joe, and Bobby Roode were the established foundation of the company. However, that did not stop TNA shot callers from bringing in massive free agents like Kurt Angle, Hulk Hogan and countless others who for one reason or another found themselves on the outs of WWE.
While Impact Wrestling, as it is now known, still brings in the occasional ex-Superstar, there has been something of a switch in recent years. Since Triple H has taken over the reins of NXT and now main roster WWE creative, he has not been shy about bringing in the best independent wrestlers in the world, including former TNA standouts. It is hard to go through an episode of WWE programming without seeing at least a handful of former Nashville based wrestlers in the spotlight.
While the likes of Eric Young, Jaxson Ryker and Karma may have struck out in WWE, there has been no shortage of wrestlers to find a new home under Vince McMahon and Triple H. From stars still climbing the ranks of Raw and SmackDown to some of the biggest names in the industry, here are the ten best wrestlers to transition from TNA to WWE.
10. Abyss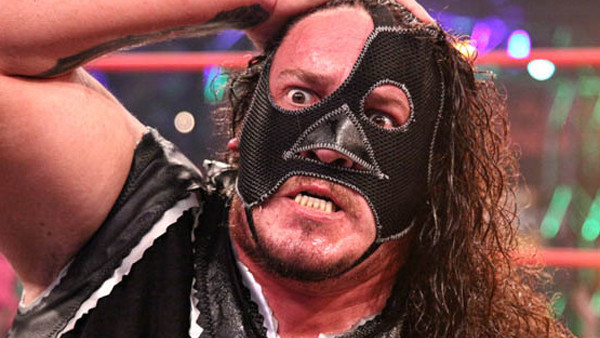 Seeing the first entry of this list being Abyss, fans may be wondering if they missed seeing the former NWA World's Heavyweight Champion make his in-ring debut on Raw or SmackDown, and that has not been the case. While the real life Chris Park can be seen on the occasional Monday or Friday night, it is simply as a part of the crew led by Adam Pearce tasked with breaking up brawls on WWE television.
The former purveyor of the Monster's Ball match has instead found what may be his true calling as a producer for Vince McMahon and now Triple H. Joining the company back in 2019 following over 17 years under the TNA/Impact Wrestling banner. While Parks has made a few appearances on screen for WWE alongside former TNA cohort AJ Styles, he has established himself as a dependable hand in booking the WWE product.
While WWE producers are often hired and fired at a rapid pace, Park has now been with the company over three years, which is an accomplishment in it of itself. If fans need any proof of Park's skill, he was been credited with producing many segments involving Sami Zayn as well as the five star classic of Sheamus versus Gunther at Clash at the Castle last year. A WWE producer is one of the more thankless jobs in wrestling and Chris Parks deserves all the credit in the world for excelling in his new role.