10 New Career Options For CM Punk
To work, or not to work. That is the question.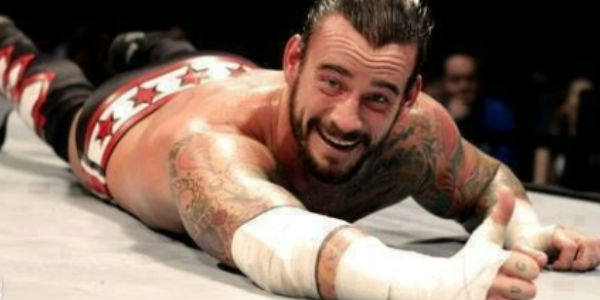 As we've all heard by now, The Best in the World, CM Punk is officially gone from WWE, his contract has expired and according to the man himself we shouldn't expect to see him in a wrestling ring ever again. That's right, Never. Punk's recent run and frustrations with the WWE has apparently left a bad taste in his mouth from an industry standpoint and it seems he's moved on, although he may be forced to face Vince McMahon again sooner than he'd like if stories of a WWE lawsuit are true. Regardless of how you feel about CM Punk this is a massive shame, you can't deny his talent in the ring, on the microphone and even on commentary. He really was one of the best in the business over the past decade, from his stint in the independents and Ring of Honour to the infamous pipe bomb promo and lengthy WWE title run, Punk has been extremely entertaining and an unequivocal success. CM Punk (or should that be Phil Brooks now?) has pretty much done it all, which begs the question, what's next for the Straight Edge Superstar? His character and profile has seen his star expand outside of the wrestling universe, with regular appearances at MMA and UFC events and he's also made friends and collaborated in a variety of circles, including Lars Frederiksen from punk legends Rancid and the Nerdist's Chris Hardwick, which makes what we're about to do an easy task. Yes, Punk may have enough money to live off of for the rest of his life, but who knows how much that lawsuit will cost him? And that comic collection won't come cheap either, so come on, Phil, it's time you found a back up plan. Don't fret though, using your previous experience we've found some ideal situations for you, Mr Punk ... it's career counselling time!