10 New Directions After WWE Crown Jewel 2022
Heel turns, factions getting new leaders, record-breaking WWE wins and...WarGames.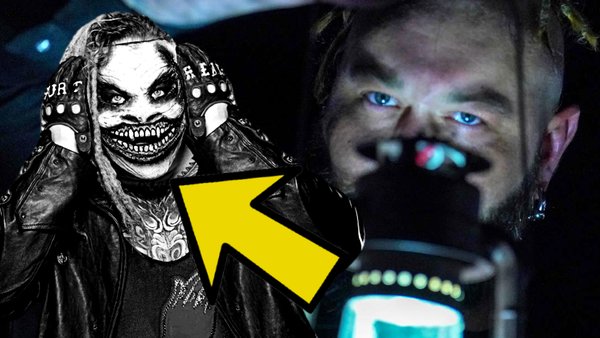 Logan Paul is going straight onto WWE booking sheets for Royal Rumble and WrestleMania 39 after his sparkling performance opposite top boy Roman Reigns in Saudi Arabia on Saturday night. The social media sensation turned fighter/pro wrestler looked like he was working his 300th match, not his 3rd.
Maybe Triple H will book LP in another match before then though? How about the upcoming WarGames party at Survivor Series? There are certainly worse ideas. Speaking of which, it looks like members of The Bloodline are heading for record-smashing wins, and another faction could be set for a brand new leader on TV soon.
Tag stars will return to singles action full-time after Crown Jewel, and one of the most popular babyfaces on the roster might drum up the same kind of physicality his mate Sheamus did opposite phenomenal IC Champion GUNTHER.
Oh yes, there's a lot to look forward to during the closing months of 2022. Triple H hasn't got everything right since Vince McMahon retired, but he has restored some faith (by way of blistering pro wrestling goodness and storyline simplicity) in the WWE product.
Here's where 'The Game' takes us next...
10. The Usos Breaking New Day's Record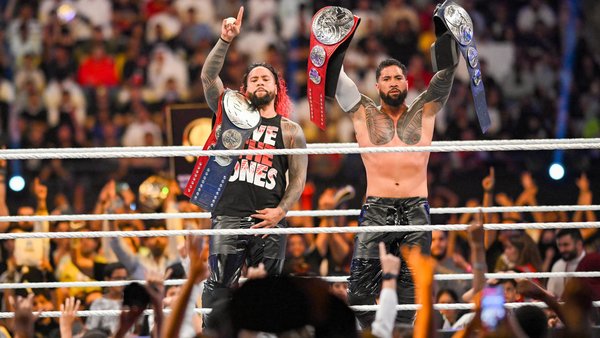 This is a given, so let's start here.
WWE announced that The Usos will defend their Undisputed Tag belts against New Day boys Kofi Kingston and Xavier Woods on next week's SmackDown. OK, so everybody could've done without that announcement right before they faced The Brawling Brutes (that killed the challengers), but it is what it is.
The feud is beyond tired, and yet this "one last match" does make sense because of the record story. New Day have always been immensely proud of their record-setting tag reign in interviews with the media, so there is a hook there for the coming episode on FOX. It makes sense to burn through this story.
There's no way Jimmy and Jey come out on the losing end though - they'll set a new record with the tag straps, and The Bloodline will rub that in everyone's faces until at least WrestleMania 39. After all, who the f*ck is better in the championship hot seat than The Usos right now?