10 New Directions After WWE Extreme Rules 2022
Bray Wyatt's new WWE beginning could be the end of something else after Extreme Rules.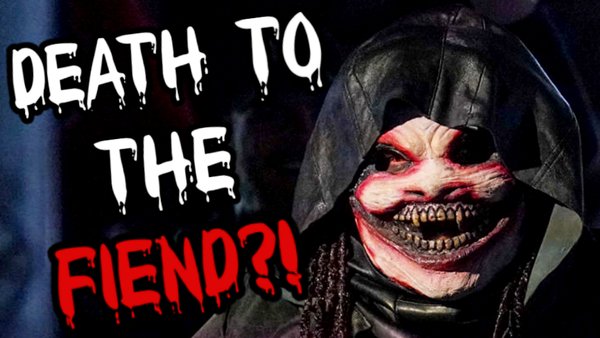 WWE knows exactly where it's headed after Extreme Rules.
Both Crown Jewel and the tasty-looking Survivor Series: WarGames revamp are on the horizon, but nobody is really talking about Saudi Arabia or old NWA/WCW cage matches right now. No, the wrestling world wants to talk about one Bray Wyatt. His return on Saturday is big news.
Finding a worthwhile spot for Bray and ensuring he doesn't fall into the same traps Vince McMahon did won't be the only thing on Triple H's agenda though. 'The Game' will be casting a sideways glance at fellow returnee Karrion Kross and wondering if he can go all the way to the top of the roster.
Then, Trips might think about continuing his bid to make both the United States and Intercontinental belts awesome again by booking some big stars in the champ/challenger roles respectively. That'd go a long way to placating top names who might have nothing else to do in the interim.
Title changes, heel turns, and...the death of a polarising WWE character? All of those things could happen over the coming weeks and months on TV.
10. Liv Morgan Going Heel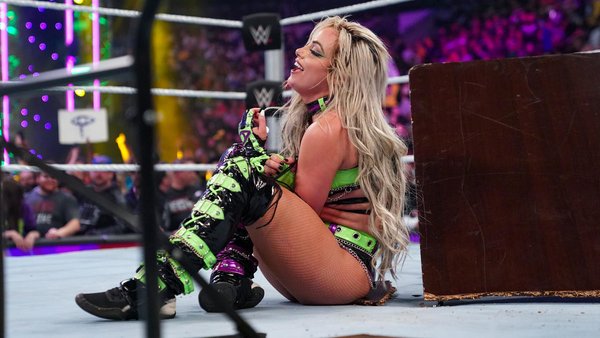 Being brutally honest, the titular 'Extreme Rules' match between Liv Morgan and Ronda Rousey was one of the card's duffers. All those weapon shots meant nothing in the end, and the finish was flat. Philly's big pop for the switch also suggests that WWE were right to take the SmackDown Women's belt from Liv.
Her run wasn't very good. Like, at all.
Morgan's sick, twisted smile as she submitted to Ronda could pave the way towards a new dawn for the failed sympathy vote. Fans weren't willing to get right behind her following SummerSlam's botched booking, and Liv would realistically point that out after dropping the title.
A full-on heel turn may be the only way to rescue Morgan from a horrendous drop right back down the pecking order. Sadly, if she remains babyface, then she has one of those randomised female tag-teams runs in her future.
That wouldn't do anybody any favours, including the fans who jeered her.