10 New Directions After WWE Survivor Series 2022: WarGames
Sami Zayn replacing Jey Uso; Steve Austin's WWE comeback; Major title changes?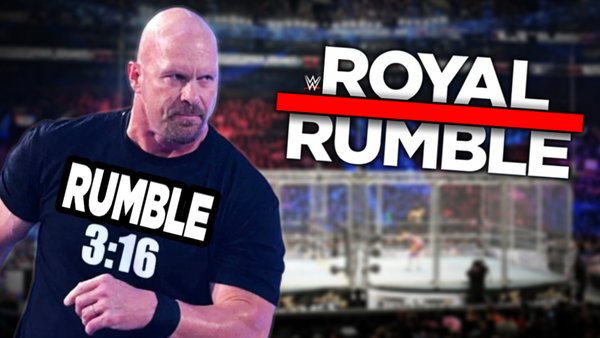 That was very NXT: TakeOver, wasn't it?
Some classic flavours from WWE's third brand soaked Survivor Series in NXT flair on Saturday night. The card itself was five tightly-focused bouts long, and both titular WarGames matches lasted just shy of 40 minutes apiece. Storytelling was the order of the day too, which was appreciated considering the gimmick could've made WarGames just spots with little room for the announcers to spew narrative context.
Triple H's next supershow stop is Royal Rumble, but there's a ton of content to power through before WWE reaches January. Raw and SmackDown will need marquee matches to help sell individual episodes as must-see, and several major title changes could help with that.
Brace yourselves for Sami Zayn replacing Jey Uso as the apple of Roman Reigns' eye, a member of Judgment Day gunning for singles gold, one popular "heel" going full-on babyface again, and a healthy amount of comebacks to give TV an edge throughout the Christmas/New Year period.
Goodbye to the "Honorary Uce", hello 'Stone Cold' and maybe (just maybe) hi to a certain 'Nature Boy' as well?! Don't rule it out...
10. Austin Theory Settling Down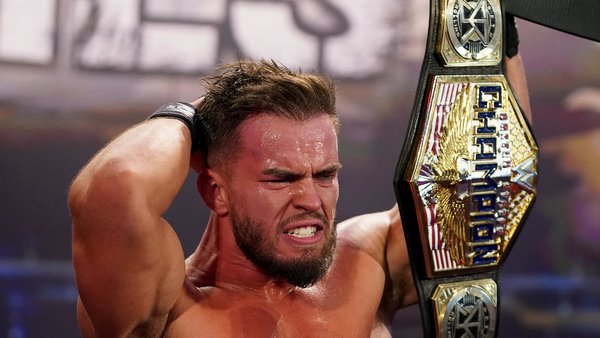 It's time to play the game.
No, not Triple H - Austin Theory. Vinnie Mac's pet project has come through a rough period to stand tall as the new United States Champ. Theory's MITB nightmare is over, but WWE still has a lot of work to do if they're going to rescue him from ultimate character stagnation.
Hopefully, post-Survivor Series, Hunter can settle down on Austin and start booking him more consistently. Or, maybe he'll have a short reign due to the opportunistic finish at WarGames, then...Theory will lose the belt again. Nah! Let's not think too negatively, because Saturday felt like a turning point.
The critics can say what they like about McMahon doting on him, but Theory is damn talented and he should be considered a key part of WWE's future. Austin never deserved to be squashed flat before, but the only way is up now.
Top champ on Raw for the time being? Looks like it.